'Leaving Neverland' Exposed!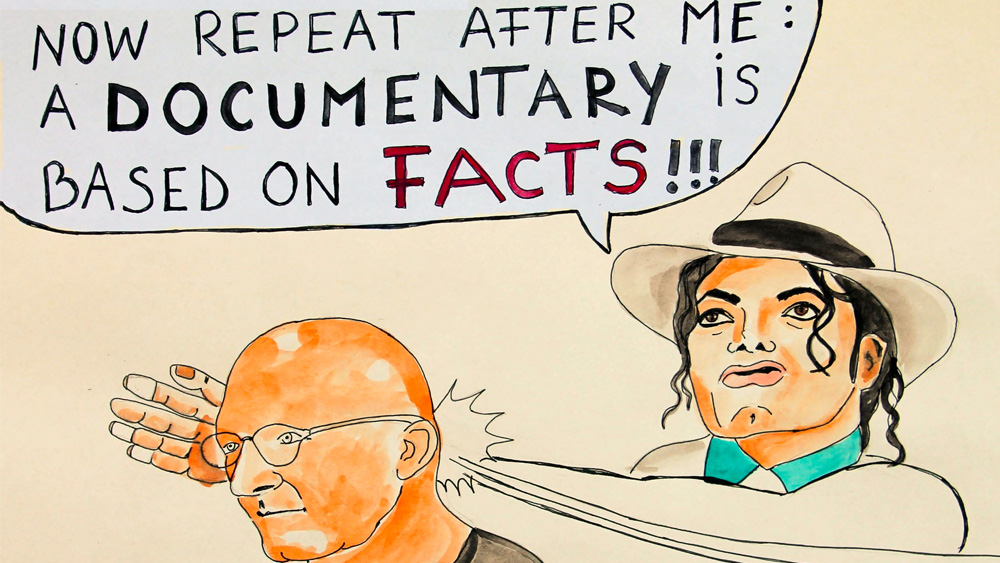 Damien Shields, who has written many books on Michael Jackson, has also written a lengthy article on 'Leaving Neverland'. In the article he explains that he will outline the most significant lies, "while highlighting a series of other crucial facts, witnesses, inconsistencies and contradictions that Dan Reed neglected to include in his film."
Read the full article please on his website.
Source: Damien Shields & MJWN
Leave a comment