Boy George Speaks On Documentary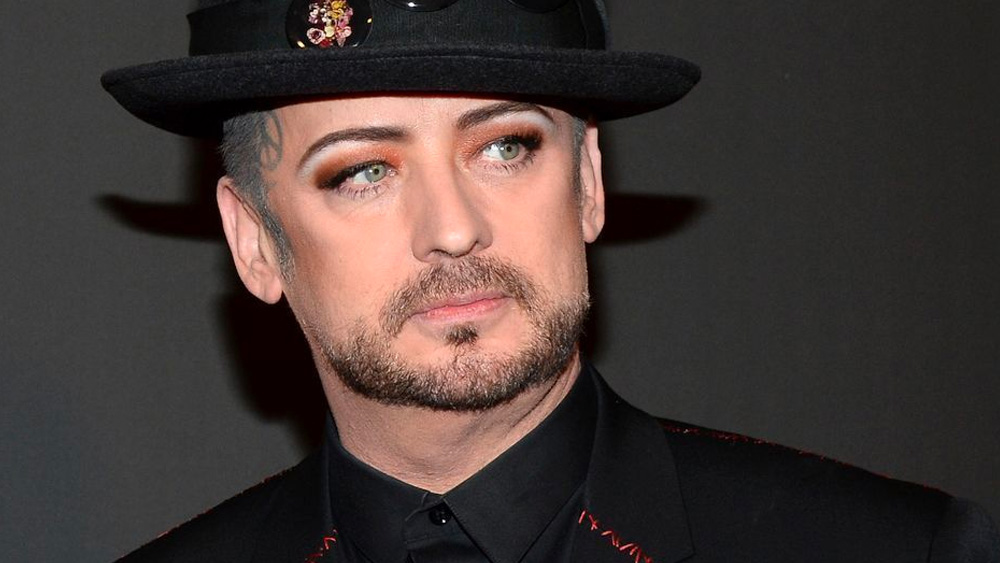 British singer Boy George has recently spoke to Andy Cohen, executive producer and host of 'Watch What Happens Live' about the 'Leaving Neverland' documentary.
"I think, one of the things that isn't in any of those documentaries is the word 'alleged,'" Boy George told Cohen. "It's just taken almost for granted that this is what happened and therefore we all should accept it. And unfortunately, he's not here to defend himself.
What I think is really interesting about that documentary is it hits you with so much information, but you're left with nothing to say that's useful. You watch it and you just go, 'I don't know what I can say now.' Do you know what I mean?
It's difficult. You don't want to disrespect the people that are telling their story, but also you also don't want to kind of disregard the fact that Michael Jackson isn't around to say…"
Michael and Boy George were never friends but George admitted; "But I was a massive fan like most people."
Source: TooFab.com & MJWN
Leave a comment