Michael On A Weather Map? 🤔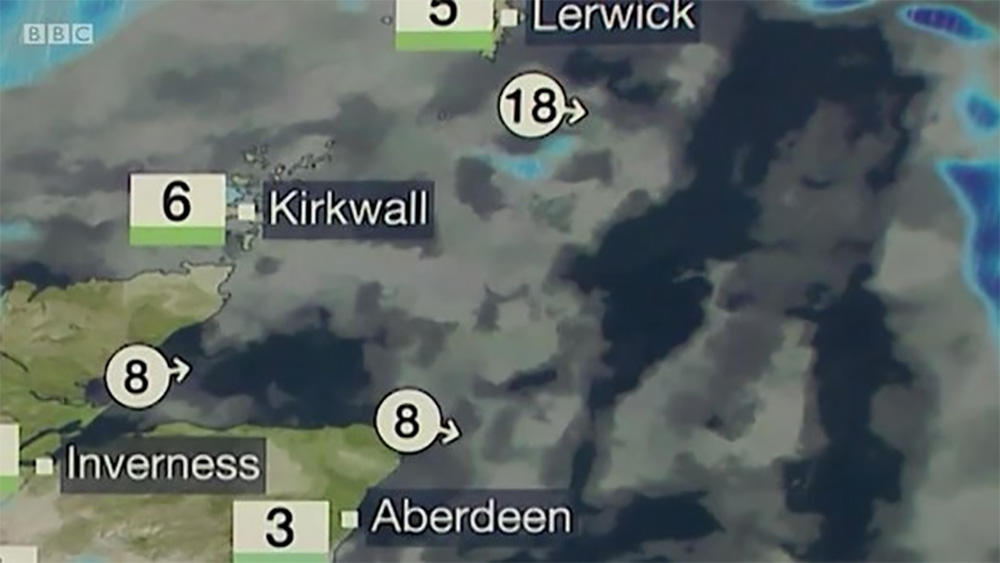 Whilst Judith Ralston was presenting BBC Scotland's weather on Tuesday evening, a strange thing happened…in the clouds off the coast of Aberdeen, the outline of a person could be seen and many think it looked like Michael!
After the report, people began tweeting, some claiming it was Michael, but others saw Prince, Elvis, Bruce Springstein and even the Scottish poet Robert Burns. What do you think?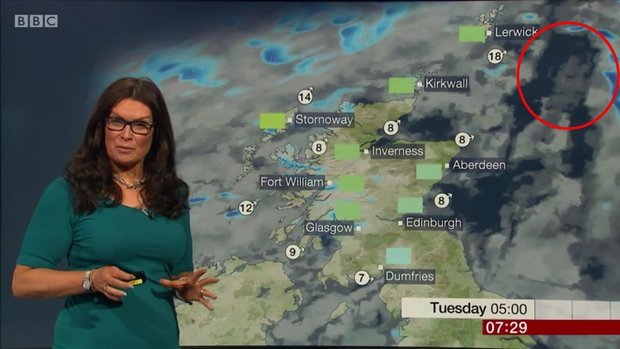 Just to add another oddity to the story…Aberdeen is where Jayne and MJWN has been based for more than ten years now, so we definitely think it's Michael! 😉
Source: BBC Scotland & MJWN
Leave a comment