More Viewed Housewives Than Documentary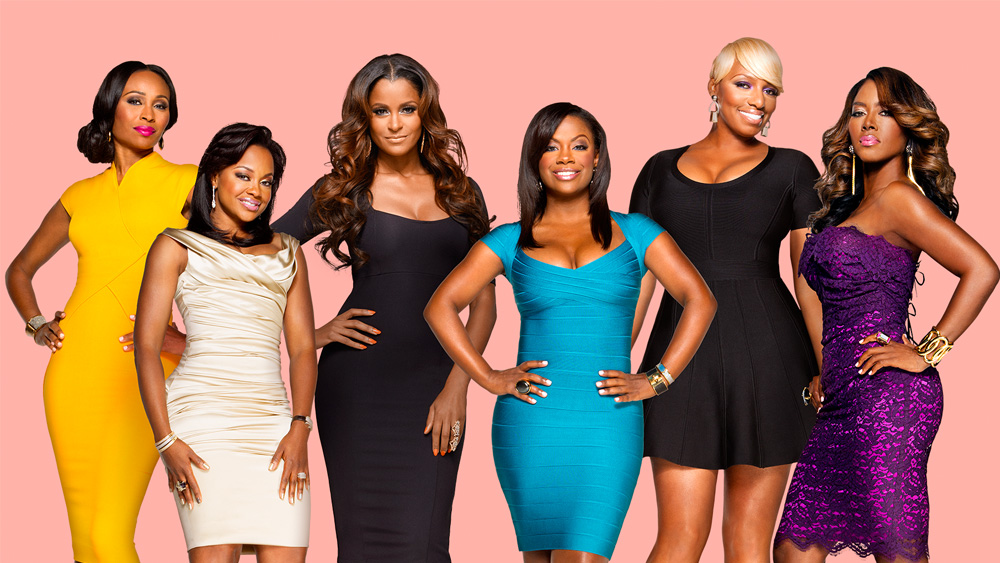 According to a report by Showbiz 411, more people watched 'The Housewives of Atlanta', 'Naked and Afraid' and 'Beachfront Bargain Hunt' than 'Leaving Neverland'. The documentary attracted 1.285 million viewers and would have tied with 'Bob's Burger's' on FOX if it had competed with network shows. It was also beaten by a romcom called 'When Calls the Heart' which had a million more viewers.
'The Walking Dead' came top with 4.7 million viewers even though 'Leaving Neverland' has had more publicity than any other show in 2019.
Source: Showbiz 411 & MJWN with special thanks to Marijke Paesen
Leave a comment