Radio 2 Removes Michael From Their Playlists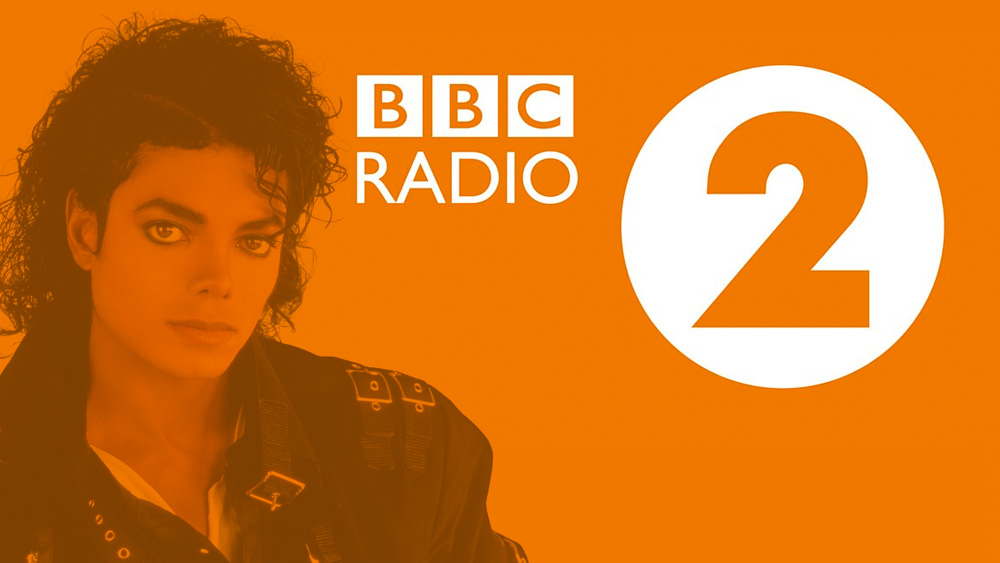 According to a report in the Sunday Times, BBC Radio 2 has "quietly dropped" Michael from their playlists ahead of the documentary that is going to be screened this week.
NME who also reported on the story, asked the BBC about not playing Michael's music and were told;
"We consider each piece of music on its merits and decisions on what we play on different networks are always made with relevant audiences and context in mind."
NME also reported that the last time one of Michael's songs were played was on Saturday, February 23rd.
You can make contact Radio 2 via their website. They also have a complaints page.
There are telephone numbers listed on this complaints page.
03700 100 222
03700 100 212 (text-phone)
(These are 24 hour numbers and are charged as 01/02 numbers)
You can also write to the following address:
BBC Complaints
PO Box 1922
Darlington
DL3 0UR
Source: NME, Sunday Times & MJWN
Leave a comment