Slash On His First Meeting With Michael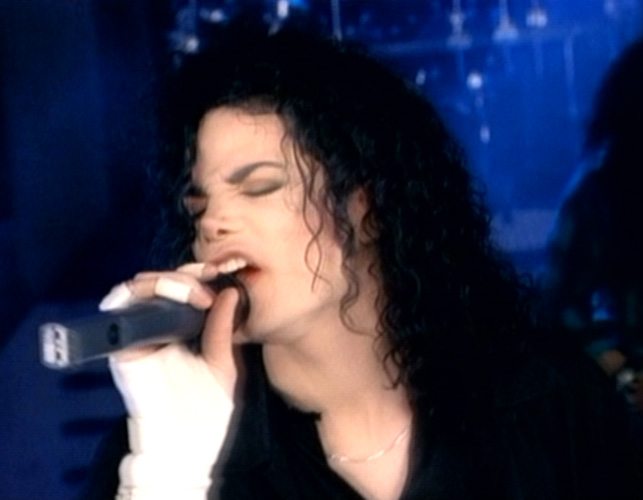 In a new Kerrang interview, Guns N' Roses guitarist Slash, explains what happened when Michael asked him to play on his 'Dangerous' album and he later met him.
"Initially, it was a phone call from my manager where he said, 'Michael is trying to get in touch with you,' and I was like, 'Wow.' So I called him back and he wanted me to play on 'Dangerous'. We made a date and I went down to the Record Plant in Hollywood and he was there with Brooke Shields. That was very surreal. These were two people that I'd sort of grown up with, in a way.
So we hung out for two minutes and they went off to dinner and left me with this song. I did my thing, he really dug it and afterwards he kept asking me if I'd be into doing this, or doing that. I'd do some shows here and there and it was fun because he was such a pro, and he was such a talent from on high. That was the main thing: he was so amazingly musically fluid. Such a treat to be around."
Source: Alternative Nation & MJWN
Leave a comment