MJ Estate File Lawsuit Against HBO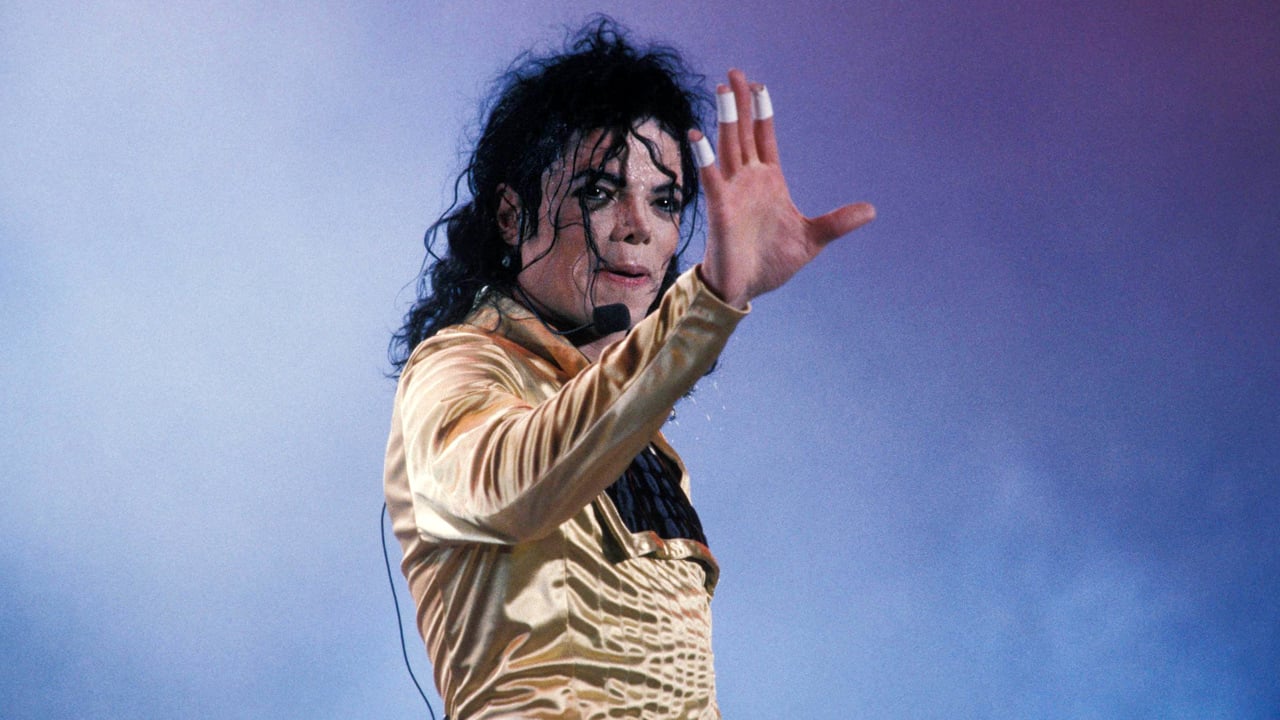 Yesterday, The Estate of Michael Jackson filed a lawsuit against HBO. HBO is not just a distributor but a co-producer of this so-called documentary 'Leaving Neverland'.
In 1992 HBO entered into an agreement for the broadcast of 'Live From Bucharest' which became HBO's highest rated special.  As part of that agreement, HBO agreed to non-disparagement provisions which remain in effect. This program is the epitome of disparagement. Therefore, HBO stands in breach of contract.  Even though Michael is not here to defend himself and there is no claim for defamation, this is a contractual obligation.
View the Petition to Compel Arbitration the Estate has filed.
Source: MJ Estate & MJWN
Leave a comment