MJ's Estate Communicates With HBO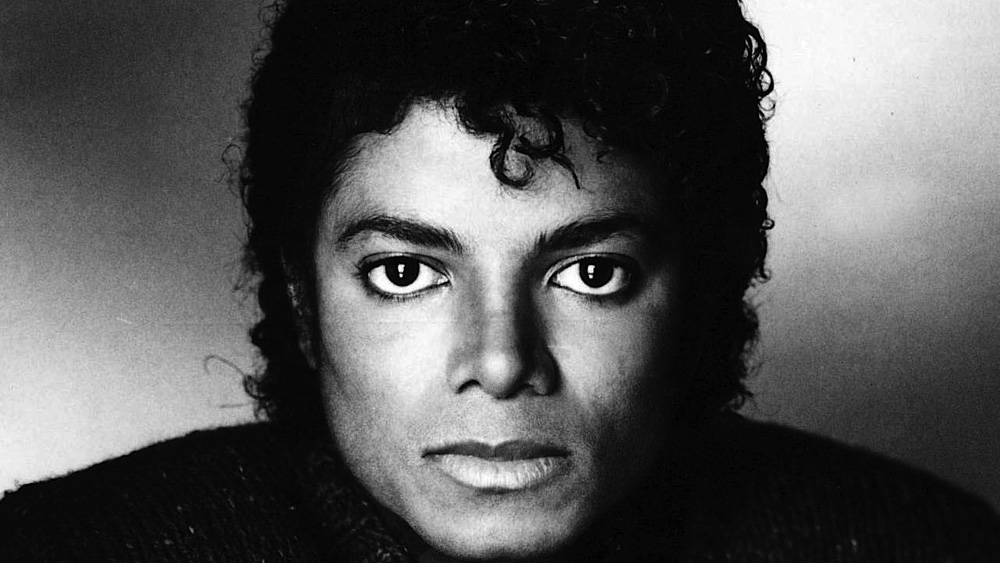 The Estate of Michael Jackson have publicly shared their 10 page letter to HBO, urging them to not show 'Leaving Neverland,' saying it will be their greatest shame if they do. They've also shared their open letter to RadarOnline, who have escalated their attacks on Michael lately. Below is the correspondence the Estate has shared:
As we all know, the past few weeks have been very difficult for both the Estate and Michael's worldwide fan community. As we have communicated with many of you personally, you know that there is a significant amount of work going on behind the scenes at the Estate that is not visible to the public in order to address the spurious accusations made in Leaving Neverland and protect Michael's legacy moving forward.
In the past few days, several of you have written to us about an absurd and obscene article that appeared this week in RadarOnline. RadarOnline is, of course, nothing more than an entertainment site existing to appeal to the most base instincts of humanity, and is barely worthy of the designation of tabloid.
However, since they published their absurd story, the Estate's attorneys have sent the publishers this response. We hope this will allay some of the concerns you have expressed over the last few days. The text of the letter may be read here.
Furthermore, we wanted to share the text of the letter that was recently sent by the Estate's attorneys to HBO. It may be read at The Hollywood Reporter.
Source: MJ Estate & MJWN
Leave a comment