In Memory Of Michael Jackson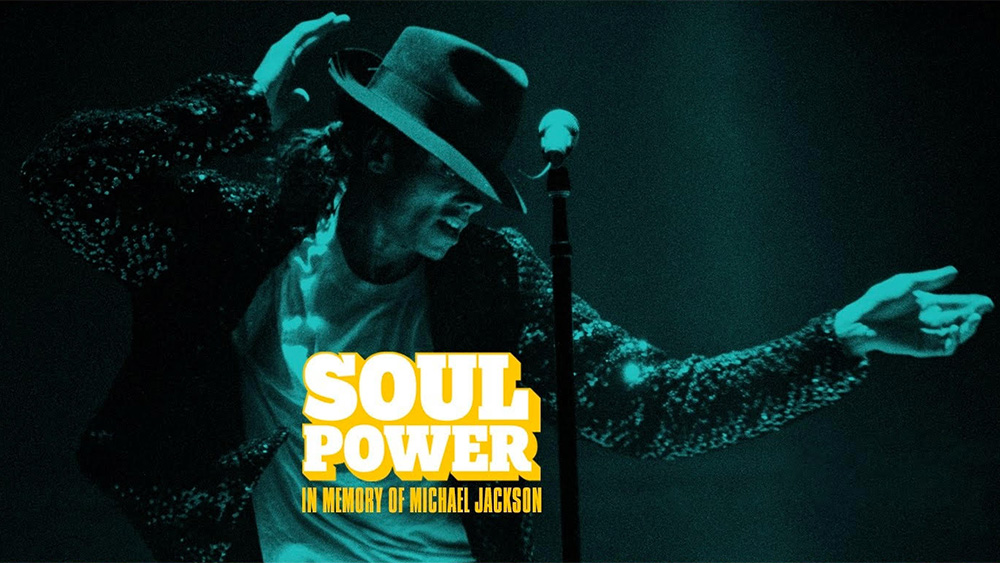 We have received the following information from Albert de Lugt, who is co-organising an event with Soulpower in the Netherlands on June 28th, 2019, for Michael's 10th Memorial:
In Memory Of Michael Jackson
Ten years ago on June 25th, Michael Jackson, the King of Pop, passed away and we really have to dwell on this.
I can proudly mention that in cooperation with Soulpower on 28th June, 2019, we can honour Michael Jackson with a tribute at the most beautiful place where this could happen, namely Paradiso in Amsterdam.
Here we can all together enjoy all the beauty Michael has brought us. All his hits fly by but also those of the Jacksons, Janet Jackson and family. The line up of this sparkling evening will be DJ Mr Speak & VJ Supreme Cuisine, with more acts to follow.
Venue
Paradiso Amsterdam
Open: 23:30 – 05:00
Source: Albert de Lugt, Soulpower & MJWN
Leave a comment