New Event Planned For August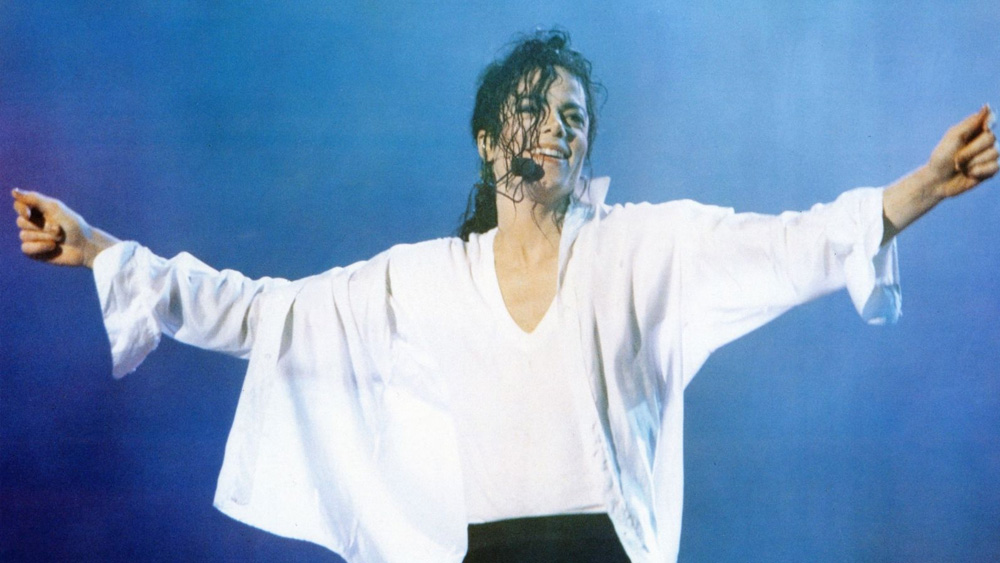 'Michael: HIS_story' – A new art and collectables event will celebrate Michael's birthday in London.
Michael's 61st birthday is due to be celebrated in style at an art exhibition and collector's event which is planned to take place in London from 28 – 31 August 2019.
Fans who attended 'MJ On The Wall' at Gallery Different in July, 2016 will be able to see many of their favourite MJ portraits, together with some new and very exciting additions that they will definitely NOT want to miss!
The new exhibition, called 'Michael: HIS_story' will include portraits and art reflecting Michael's long career in music and dance. Fans will be able to see original animation art from the 'Jackson 5ive' TV series and from the 'Michael Raisin' commercial, original MJ costume sketches, an original sketch for the planned Los Angeles MJ mural by Kent Twitchell, and portraits by many international artists who are well known to fans, including Nate Giorgio, Dan Lacey, Vincent McKoy, Hitomi Osanai and Max Popov.
Newly-included artworks (we are keeping details under wraps!) are sure to be among the highlights of the show, and we hope that as many fans as possible will come along to see them. Also new this year will be a selection of vintage and historic MJ press photos, sourced from collections worldwide.
We are delighted that Mary van der Heijden and Elke Diehm will be returning for two or three days to exhibit a selection from their custom 'Michael Jackson Dolls' collection and will be happy to show fans how they are made. Mary and Elke have also very generously offered to create a very special MJ-costume doll exclusively for this event, which will be available for purchase.
In addition to the art exhibition, there will be an exhibition and sale of vintage MJ collectables, including books, vinyl, CDs, tees, posters, standees and many other items too numerous to mention. The organisers are enormously grateful to many very kind donors who have most generously contributed special items to the sale.
This year, 100% of proceeds from the event (admission, sales of art, MJ costume doll and collectables) will be donated to UNICEF.
We are extremely fortunate to be able to return to 'Gallery Different' which is an ideal venue and is centrally located in Percy Street, London W1, between Oxford Street and Tottenham Court Road.
It is anticipated that the exhibition and sale will be open from 1.00p.m. on Wednesday 28th August, and from 11.00 a.m. on other days. Closing times are planned to be around 6.30 p.m. each day, but 2.30 p.m. on Saturday, 31st August. Exhibition hours will be confirmed on the 'Gallery Different' website and Facebook pages nearer the time with directions and maps also available there.
More information about this event will appear on our web site as and when it is released and also on the Facebook Page.
This event is organised by fans, for the fans and is promoted by MJ World Network.
Source: Michael: HIS_story & MJWN
Leave a comment