Season's Greetings!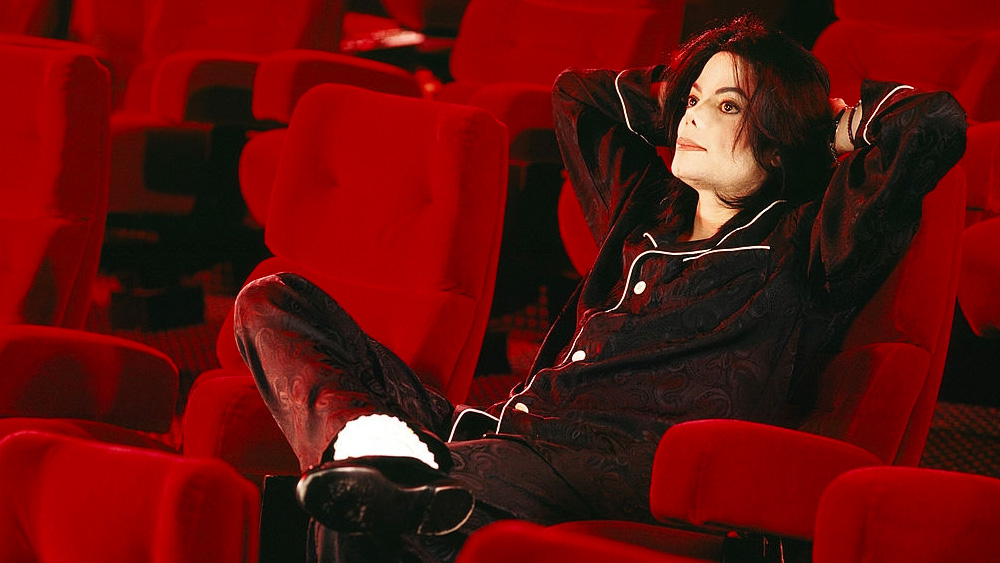 As yet another year draws to close, we would like to take this opportunity to thank you, Michael's fans, wherever you are in the world, a very Merry Christmas and a Happy New Year! We would also like to say thank you once again for your continued support – We love you and couldn't do this without you!
We would also like to thank all those who contributed this year to the special features on MJWN's 20th Anniversary. It was great reading all your memories. Thank you!
We'll be back on Monday, January 7th, 2019 so…until then, take care of yourselves and have fun!
Best wishes,
Team MJWN
Leave a comment