'This Is It' Coming To Netflix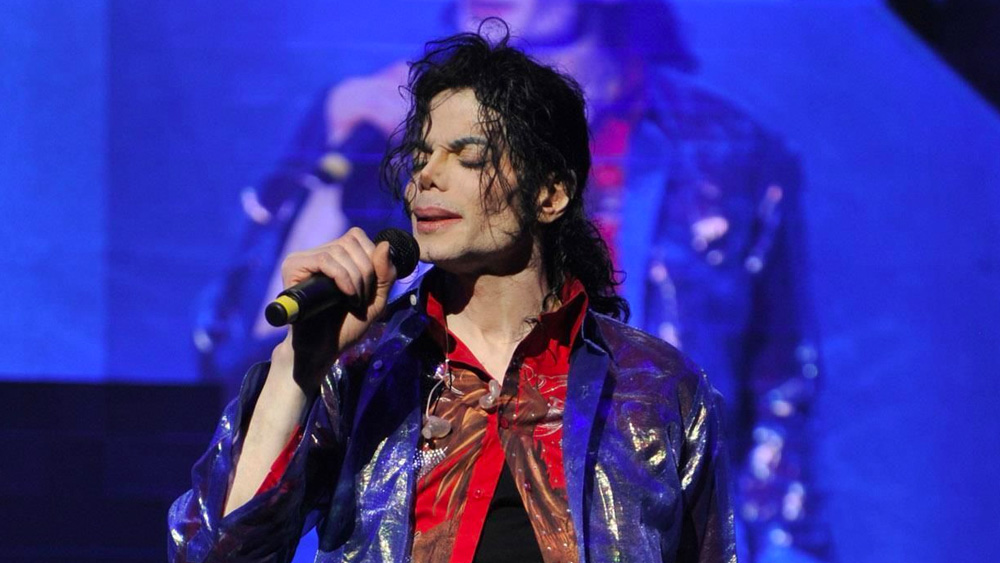 The 2009 documentary 'This Is It' is heading to Netflix for the first time in the USA on December 10th.
The movie is the fourth highest grossing documentary ever. It shows Michael rehearsing for what were to be his upcoming concerts at the O2 Arena in London. Entitled 'This Is It,' the King of Pop was meant to perform for 50 dates, however all of that was cut short when less than a month to go Michael suddenly died. His death shocked the world.
The documentary came out later that year to movie theaters including the IMAX. It was directed by Kenny Ortego who was producing the concerts. The movie became an instant hit and showed Michael in a light the public had rarely seen; where he was rehearsing but at the same time clearly in control of how he wanted the show to be.
The addition on Netflix is a welcome start to get Michael's movies on streaming sites. Last year 'Moonwalker' briefly appeared on Amazon Prime Video, however was swiftly removed for unknown reasons.
Source: Netflix & MJWN
Leave a comment