'On The Wall' In France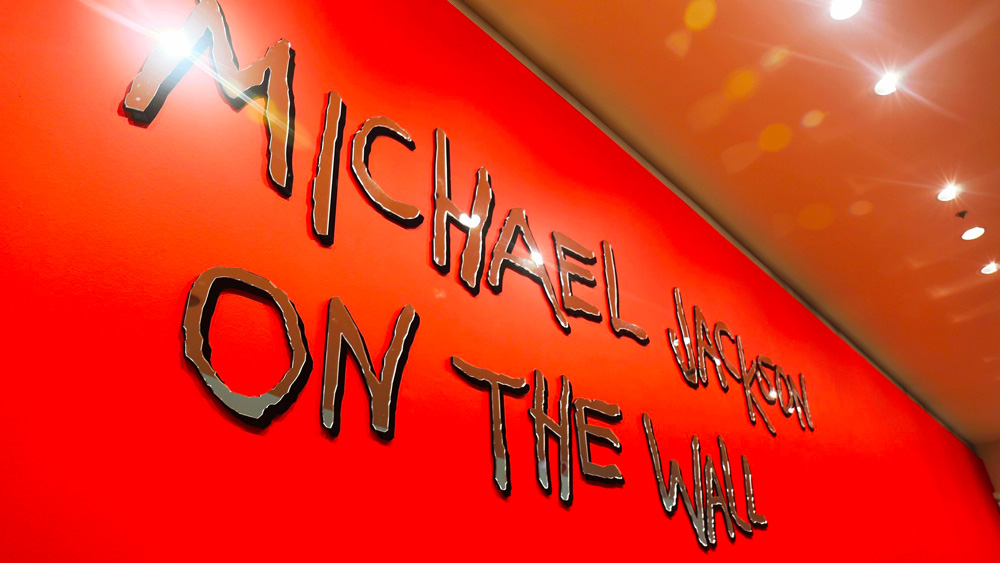 The 'Michael Jackson: On The Wall' art exhibition will be opening at the Grand Palais in France on November 23rd and will run through to February 14th next year.
The Grand Palais, which is situated in Paris has said of the exhibition; "Michael Jackson's songs, choreographies and video clips are testament to the extraordinary artistic path he was destined for and were a source of inspiration for many artists: Andy Warhol, Lorraine O'Grady, Isaac Julien."
For more information and a sneak peek slide show please click here.
The Grand Palais, 3 Avenue du General Eisenhower, 75008 Paris, France.
Source: Louise Blouin & MJWN
Leave a comment