'Thriller' Re-enters The Chart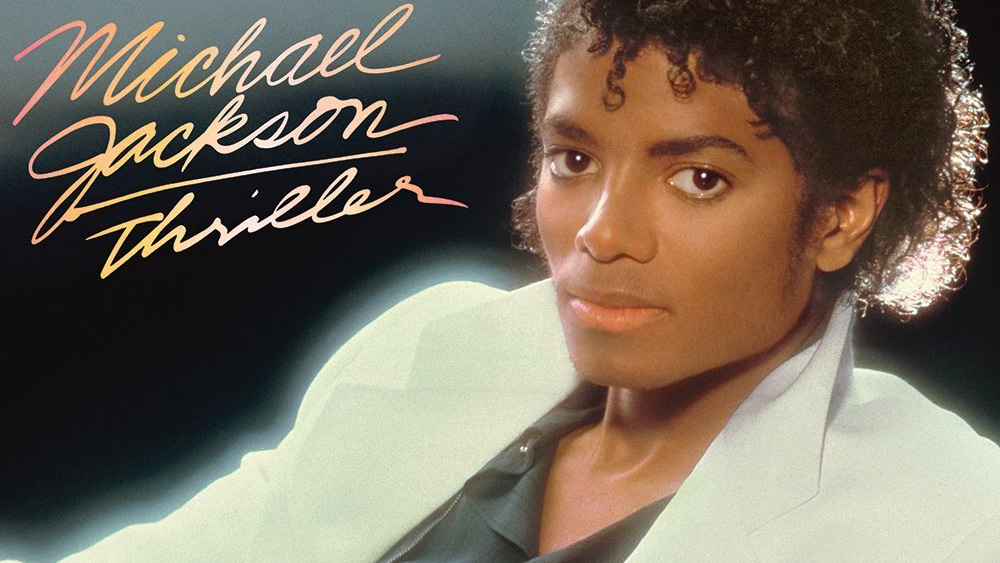 Due to it's popularity at Halloween, Michael's 'Thriller' has re-entered the Billboard Hot 100 at No 31. This is the highest position it has been since April 7th, 1984 when it stood at No: 23.
During the week ending November 1st, 'Thriller' had 15,000 downloads, a massive 189% higher than the previous week. It also received 15.2 million streams in America alone, which was also up 198%. These sales also helped it enter the Digital Song Sales Chart at No:11 and the Streaming Songs Chart at No:30.
Source: Billboard & MJWN
Leave a comment