Michael's Drawings At Auction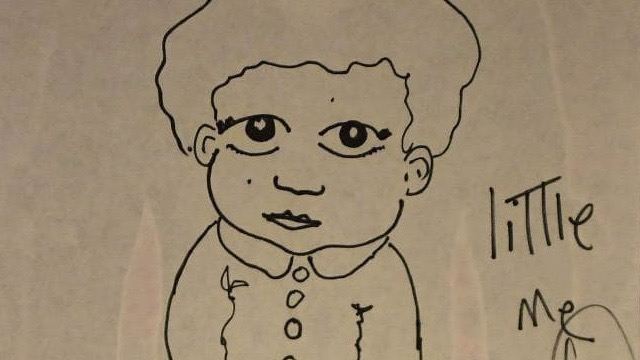 A collection of Michael's personal drawings, including a self-portrait which he has titled "Moi MJ 85"are to be auctioned on November 9th by Julien's Auctions in New York. The drawings, which also include one of him with his sisters, are currently owned by Dr. Steven M. Hoefflin and are set to reach a minimum of $6,000 each. There are over thirty illustrations in total.
As we previously reported last week, Michael's 'BAD' tour jacket will also be included in another auction, the day after, on November 10th.
Both auctions will take place at the Hard Rock Cafe in Times Square, New York.
Source: Julien's Auctions & MJWN
Leave a comment