Michael Stays Top Of Highest-Paid Dead Celebrities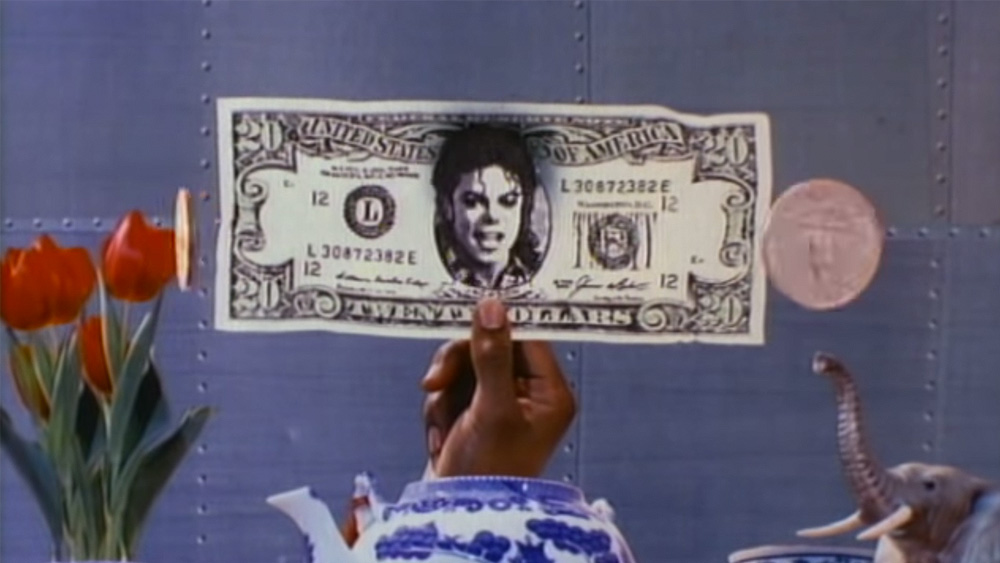 Michael has once again topped Forbes list of the highest-paid dead celebrities list after earning a massive $400 million over the past year, mostly from the sale of his EMI Music Publishing stake. Additional income came from his Mijac Music catalogue, a new Sony record deal and projects like TV special Michael Jackson's Halloween, which returned to CBS on October 20 for the second consecutive year.
This also means that Michael generated double the amount of money in the past year than all the rest of those in the top 10 earned altogether. Since his passing in 2009, Michael has earned $2.4 billion.
Amazingly, this also puts Michael in the far lead of any celebrity alive or dead in the past year, with athlete Floyd Mayweather in second place with $285 million and actor George Clooney in third place with $239 million.
Elvis Presley came in second in the highest-paid dead celebrities list with a mere $40 million in comparison. Others in that top 10 included Peanuts creator Charles Schulz and musicians Bob Marley, Prince and John Lennon.
Source: Forbes & MJWN
Leave a comment