'Thriller Live' In Dubai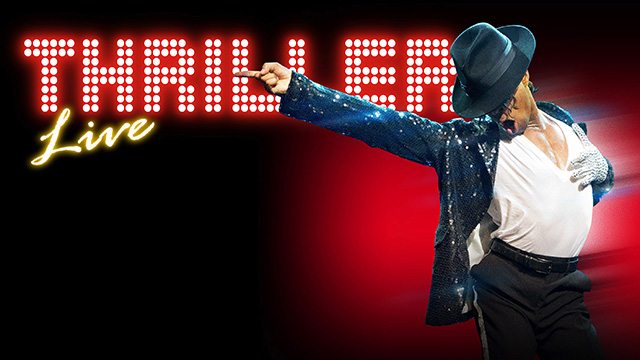 In March next year, the 'Thriller Live' cast will be in Dubai for five nights. The show will be opening at the Dubai Opera from Tuesday, March 26th through to Saturday, March 30th.
"Thriller Live has been a smash hit show for more than a decade now in the West End and around the world and I can't wait till the cast moonwalk their way onto the Dubai Opera stage," said Jasper Hope who is the Chief Executive at Dubai Opera.
'Thriller Live' has been watched in over thirty countries so far and by almost five million people!
Tickets are currently on sale priced from Dhs275. Please be aware that there is also an discount of 20% off the top three seating categories, which will run through to November 4th.
For more information, please visit dubaiopera.com
Source: What's On & MJWN
Leave a comment