The Story Behind 'Human Nature'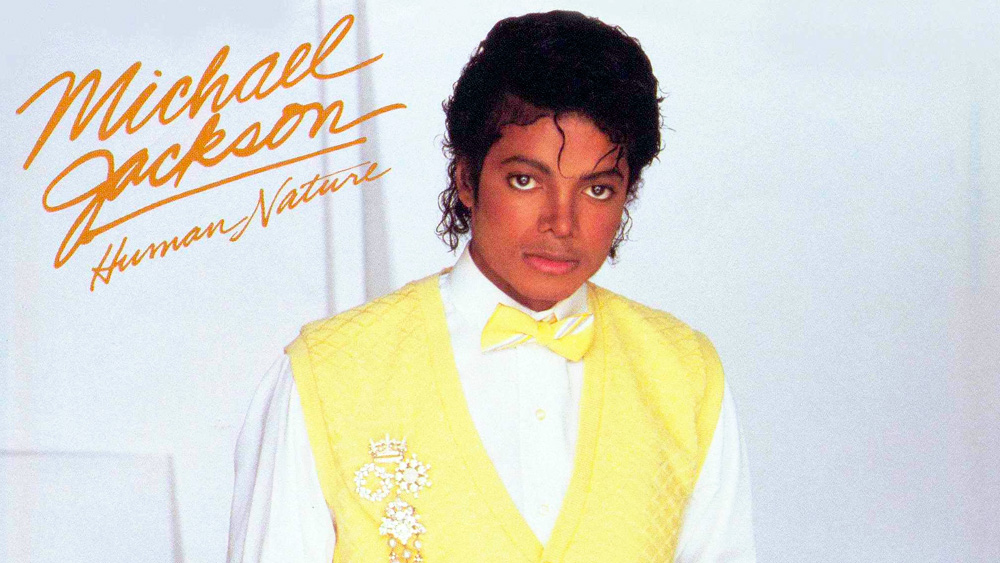 As part of a series of articles in the 'Tennessean' about Nashville connected songwriters, they are currently featuring the story behind Michael Jackson's 'Human Nature' which featured on Michael's 'Thriller' album.
Steve Porcaro of the band Toto and John Bettis wrote the song. Here is what Porcaro had to say of the songs creation to interviewer Bart Herbison of the Nashville Songwriters Association.
Steve Porcaro: I was on my way to the studio. Toto was cutting. We had one more mix to do, which was the song 'Africa.' I got to the studio, they were just putting the mix up in the booth and I had just seen my daughter, who had a real rough day at school. She'd fallen off a slide and a boy had hit her and she kept asking me "Why?" You know, she was like in second grade or something. And she kept asking me "Why?" and it was just ringing in my head…just trying to explain to her that the boy probably liked her. I had to get to the studio. Anyway, I went right out into the studio where the piano was and it kind of all came at once.
I started working with Quincy and Michael on the 'Off the Wall' album. David Foster brought me in as a synth programmer. After that, Quincy just started hiring me by myself to work on his different projects. We've done a bunch together and I was already in studio doing synth overdubs on different tracks on 'Thriller.' He'd been asking David Paich, who is the well-known songwriter in Toto, for songs…I was helping him record grooves and jams and something that Quincy might dig. Quincy would send a runner over every day for a while there to pick up whatever we'd been working on. He was looking hard…So anyway, I had just kind of finished my demo of 'Human Nature' and I'd recorded it. We had, you know, all these little short 15-minute cassettes. I'd just thrown it down on cassette when David had called down to me and said; "Hey, those two grooves we're doing last night. Put those on tape. Quincy's guy's on his way over here to pick up some stuff." So, it turned out that was my last cassette. So I turned it over, rewound it, put a new label on it and put "David's Things" on the A side of the cassette. I had no intention of Quincy hearing 'Human Nature.' That was unfinished demo. The lyrics weren't done. It was a completely unfinished song. I would have never handed that in a million years to a Quincy Jones… I believe what happened is he just let the tape run and auto-reverse kicked in (playing the other side of the tape). He was very excited about it. He thought it was a David Paich tune, you know, for a real long time. David said Quincy called him the next morning and it took him twenty minutes to finally tell him; "I think you're talking about one of Steve's tunes." Anyway, we started working on it and Toto was on the road at one point and Quincy said; "I need some lyrics now." And I finished up the lyrics as best I could on a bus ride and sent them in. It was a very personal song. It was about this episode with my daughter and Quincy asked me; "Do you mind if I let someone take a stab at the first lyrics?" He loved the title. He loved my chorus. He just wants someone to take a stab at the first lyrics and I was, you know, that's one thing I have definitely always had humility about that's my lyrics and I was wide open. He hooked me up with John Bettis…I've taken a lot of bows for the song and it was definitely my baby and all that. But, I got to tell you, John just elevated it. He gave it this narrative. He gave it a story. He gave it a beginning, a middle and an end. He just elevated the song and I did not change a syllable. You know this was my baby and I was all ready to jump all over it and fix whatever he did. And there was nothing to fix."
Source:Tennessean & MJWN
Leave a comment