'Off The Wall' Guitarist Dies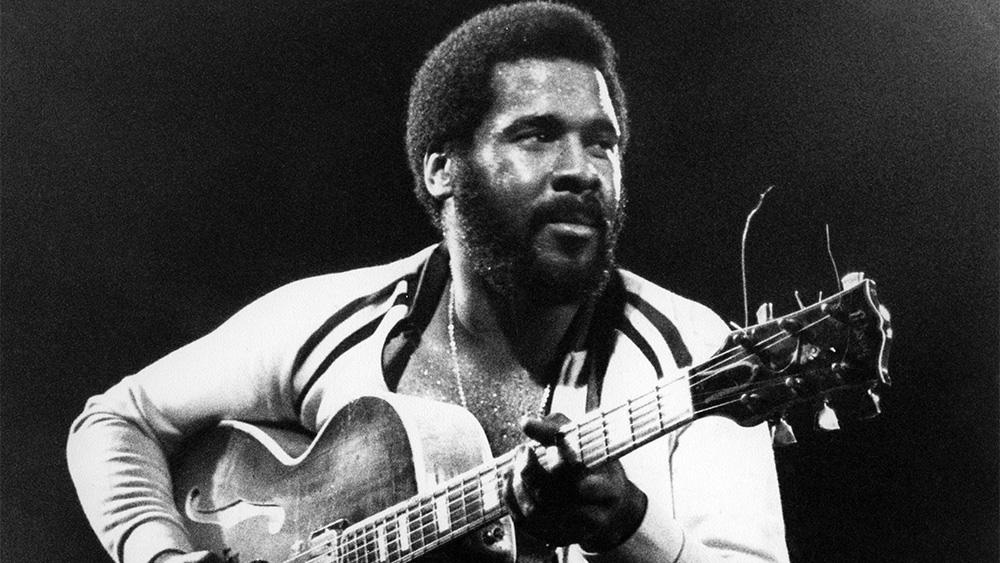 Guitarist Melvin Ragin, who featured on Michael Jackson's 'Off the Wall' album and who was know as 'Wah Wah Watson' due to the way he played the guitar, has died in Santa Monica aged sixty-seven.
Ragin joined Motown's house band which were called the Funk Brothers in 1968. Later, besides featuring on Michael's 'Off The Wall' album he was also credited as playing on 'Papa Was A Rolling Stone' for the Temptations, 'Let's Get It On' for Marvin Gaye and 'I Will Survive' for Gloria Gaynor.
Source: Rolling Stone & MJWN
Leave a comment