'BAD' Jacket Up For Auction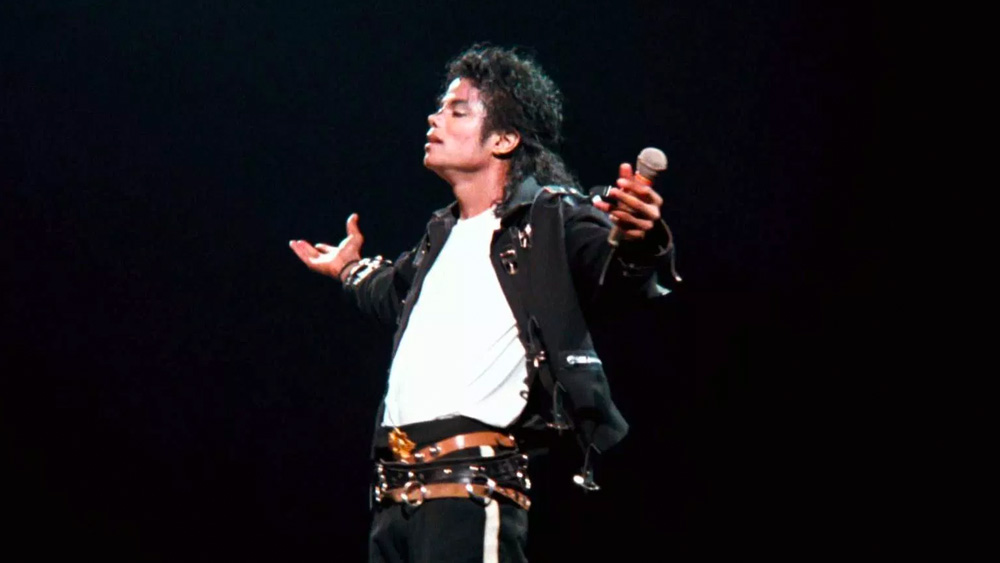 Michael Jackson's 'BAD' jacket that he wore during his first solo tour, is going to auction in November with Julien's Auctions. Estimates are already reaching $100,000.
The jacket is not only a great piece of Michael's history as he wore it throughout the 'BAD' tour, but it also signed by him on the back in silver marker.
The jacket is being sold by a Texas philanthropist and businessman, Milton Verret, who has almost another hundred memorabilia items up for sale at the auction. He also owns Michael's 'Thriller' jacket but he is not auctioning that as he takes it as a show piece around children's hospitals.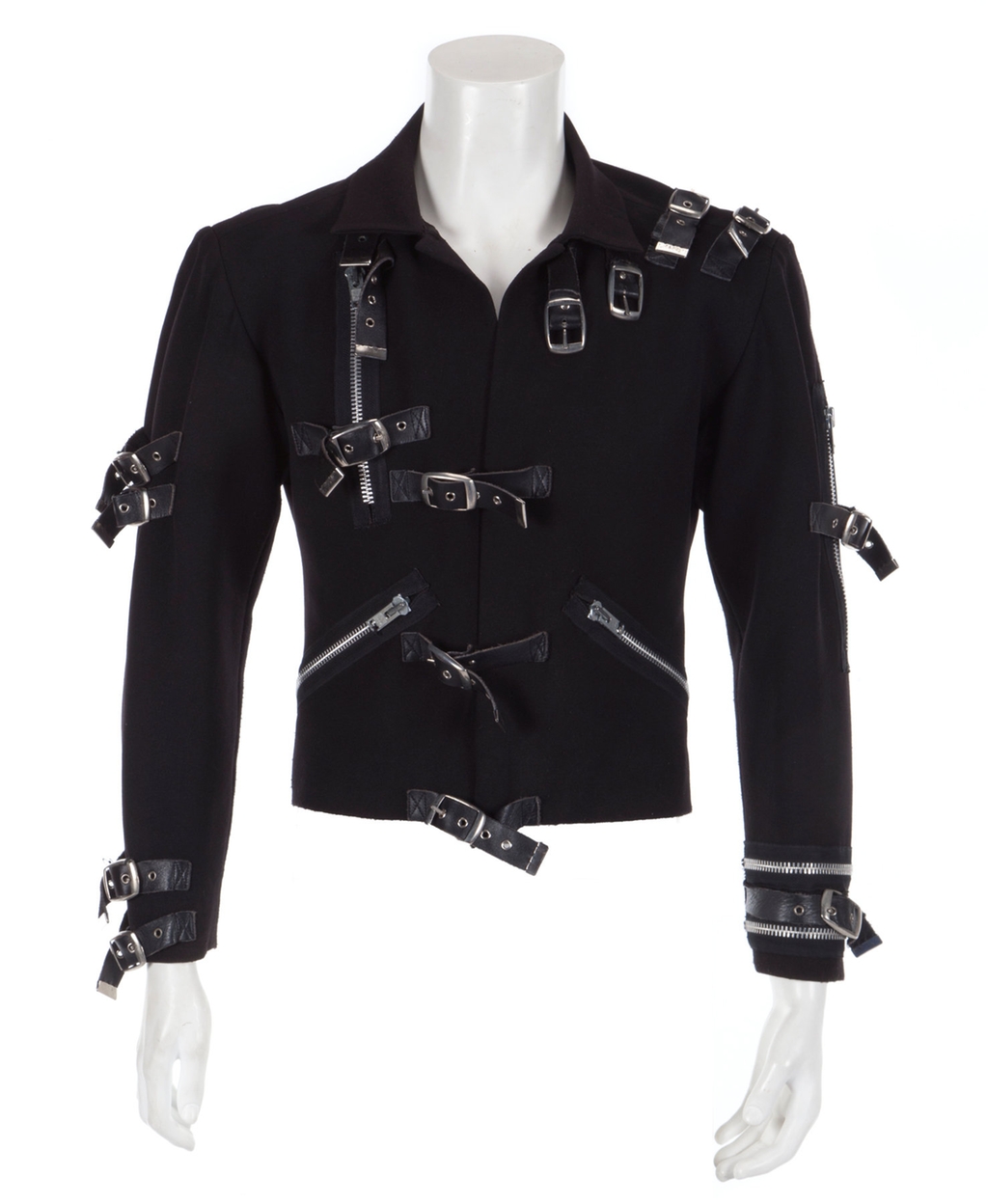 A portion of the proceeds will go to the MusicCares charity. "It's tough for musicians and artists today and this auction presents another opportunity to give back to the music community," Verret said.
The auction will take place on November 10th at the Hard Rock Cafe in Times Square, New York.
Source: New Straits Times & MJWN
Leave a comment