MJ's Halloween Returns October 20th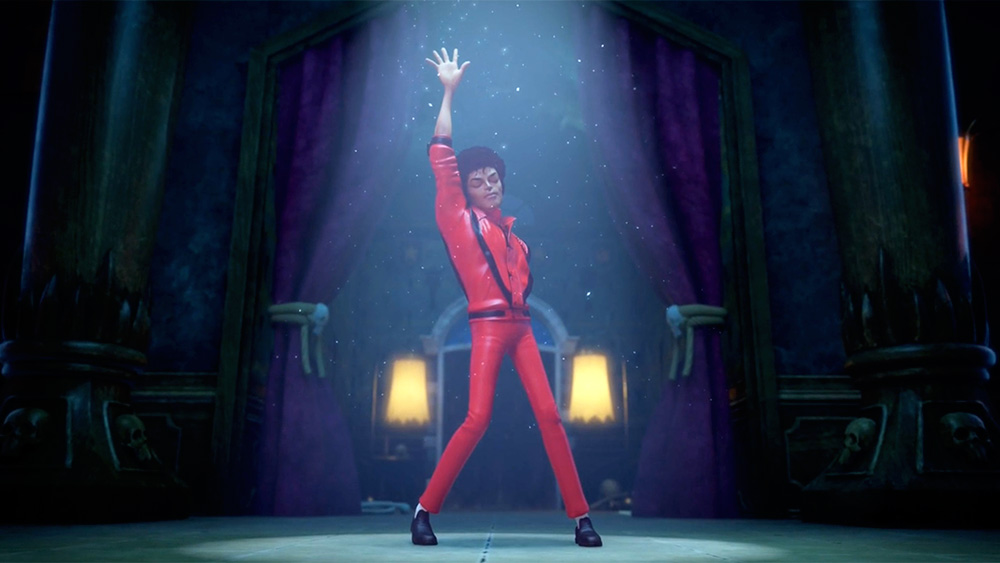 Michael Jackson's Halloween, a one-hour animated adventure with the King of Pop's music as its soundtrack, is coming back to CBS in the USA on Saturday October 20th at 8pm Eastern Time (7pm Central).
The special first aired last year after an exclusive preview at New York's Comic Con. At the time John Branca, co-executor of Michael's estate, said he hoped 'Michael Jackson's Halloween' will become an annual tradition, liking it to Charlie Brown's Christmas, an animated special aired every year and has become a staple part of the festive time in America.
'Michael Jackson's Halloween' is packed with the voice talents including 'The Big Bang Theory's' Jim Parsons, MacGyver's Lucas Till and George Eads, 'The Good Wife's' Alan Cumming, 'The Good Fight's' Christine Baranski, and 'Elementary's' Lucy Liu.
The animated special follows Vincent and Victoria, who "accidentally" cross paths on Halloween night and embark on a magical adventure of personal discovery. Along with Ichabod, an adorable pup, the duo finds themselves in the mysterious This Place Hotel, aptly located at 777 Jackson Street.
The hour-long event culminates in an incredible dance finale—featuring an animated version of the King of Pop himself from 'Thriller,' as seen in the image above.
US viewers can watch the special exclusively on CBS and the CBS All Access app.
Source: CBS & MJWN
Leave a comment