Mark Ronson Talks About Michael Jackson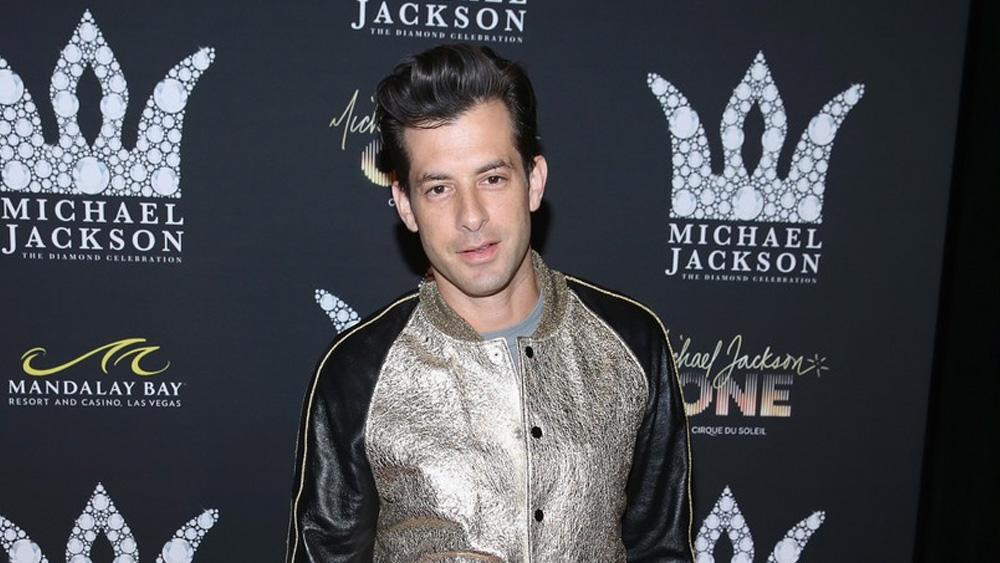 Grammy award winning producer, artist, and DJ Mark Ronson has spoken about Michael Jackson at the Diamond Celebration in Las Vegas on Wednesday.
During the party Ronson DJ'd and keept party goers on their feet and dancing for more than 90 minutes. On Michael's birthday Sony Music and his Estate released an exclusive megamix of Michale's hits produced by Ronson called 'Diamonds Are Invincible'.
Ronson says that he often played Michael night after night while DJing in New York. He also said;
Sometimes I would just be working and listening to his vocal and I'd get so lost in his vocal I'd forget what I was doing.
What the full video here:
Source: YouTube & MJWN
Leave a comment