Thriller 3D Coming To IMAX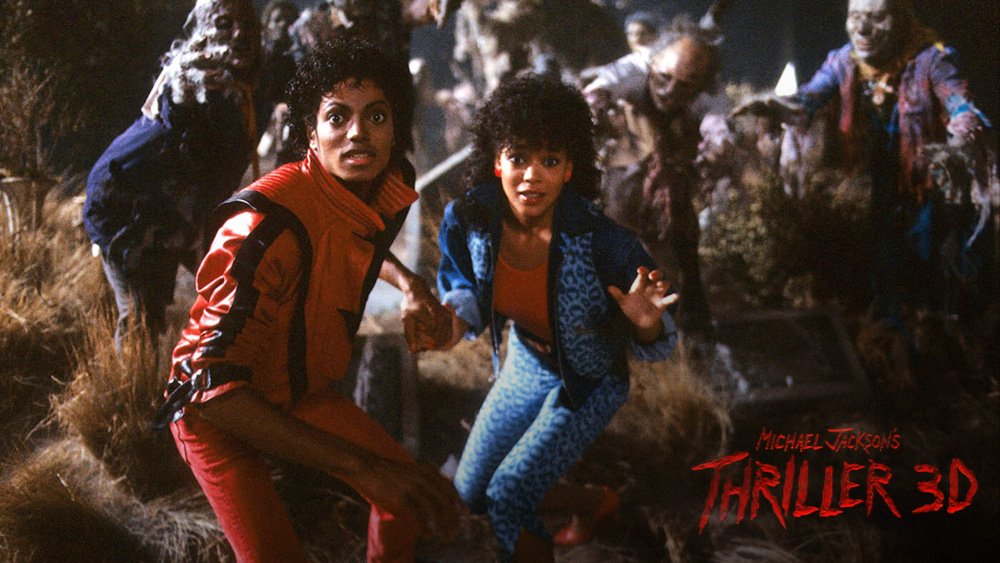 On what would have been Michael's 60th birthday, the cinema release date for Michael Jackson's 'Thriller 3D' has been announced!
IMAX have announced that the remastered short film will head to IMAX 3D theaters for one week only beginning September 21st.
The ground breaking music video Michael made with John Landis in 1983 will show ahead of the movie 'The House With A Clock In Its Walls'.
Co-executors of the Estate of Michael Jackson, John Branca and John McClain, said;
"Michael loved to give his fans the latest and greatest in technology and entertainment experiences so a partnership with IMAX to bring THRILLER 3D to theaters made perfect sense. Fans are going to love this".
The 'Thriller' short film originally premiered at the AVCO Theatre in Los Angeles in 1983, where it sold out every night for three weeks. The new remastered version is taken from the original 35mm negative and converted into 3D by Optimum Productions with John Landis' oversight. All the audio, including Jackson's music, Elmer Bernstein's score, and sound effects, were adapted to 5.7, 7.1 and Atmos standards.
Source: Slash Film & MJWN
Leave a comment