60th Birthday Celebrations On Radio 2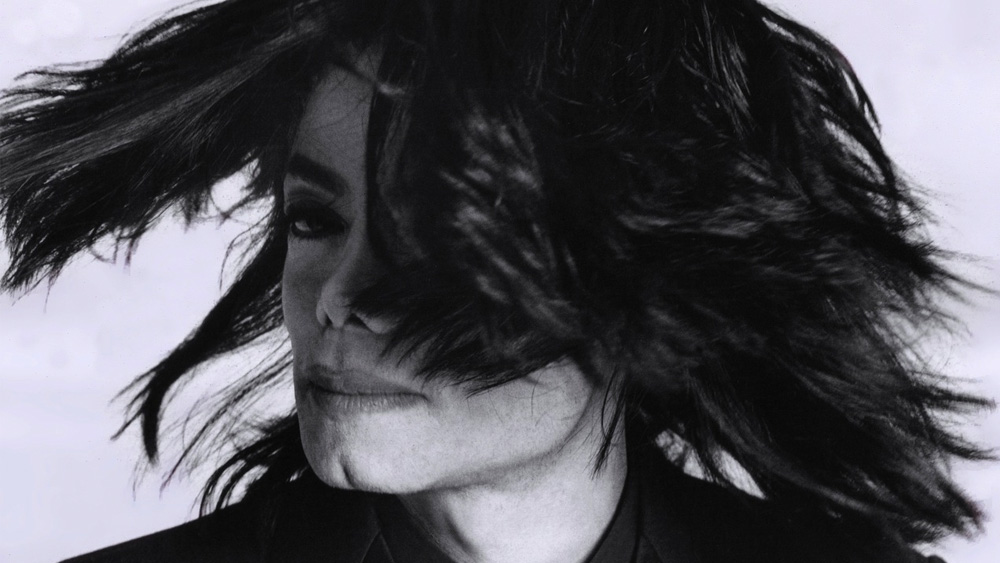 Over the next English Bank Holiday weekend, August 25th through to August  27th, BBC Radio 2 will be celebrating the 60th Birthdays of Michael, Madonna & Prince.
The weekend celebrations begin on Saturday, August 25th where they will cover Madonna and Prince. On Bank Holiday Monday, August 27th, Radio 2 will celebrate Michael with various presenters throughout the day counting down Michael's best selling songs from 60 right through to Number 1.
Mark Goodier (6.30a.m. – 9.30a.m.), Ken Bruce (9.30a.m. – midday) and Ana Matronic (midday – 3.00p.m.) will each play five tracks an hour during their shows. There is also a chance to hear a personal rendition of 'Man in The Mirror' which was recently recorded by Curtis Stigers on Radio 2. Between 3.00p.m. – 5.00p.m. Trevor Nelson will then present a special programme which will reveal the final 20 best selling songs.
"Michael Jackson is an icon and one of my favourite music artists of all time," says Nelson. "It seems only right that we honour what would have been a milestone birthday with a complete run-down of his most well-loved songs. Everyone has a favourite Michael Jackson song, whether it be a dancefloor hit like 'Billie Jean' or 'Thriller,' or one of this superstar collaborations with the likes of Stevie Wonder or Diana Ross and listeners will be sure to hear them all across Bank Holiday Monday."
Nelson will also be featuring archived audio from Michael along with interviews from some of Michael's famous friends and fans. Contributors include; Lionel Richie, Samuel L Jackson, Nile Rodgers, Rob Brydon, James Bay, KT Tunstall, Pixie Lott, Martine McCutcheon, Jake Shears, Olly Alexander, Alice Cooper, Leon Bridges, Will Young and Siedah Garratt.
The head of BBC Radio 2, Lewis Carnie says of the special programming; "Michael Jackson, Prince and Madonna are three of the most important musicians of modern times and it seems only fitting to honour them in the year they would all turn 60. Collectively, they have sold hundreds of millions of albums and have fans across the globe and I know these special programmes will resonate with the Radio 2 listeners. Hopefully, there will be no controversy about which tracks hit the number one spot!"
Source: BBC & MJWN
Leave a comment