More On The 60th Celebrations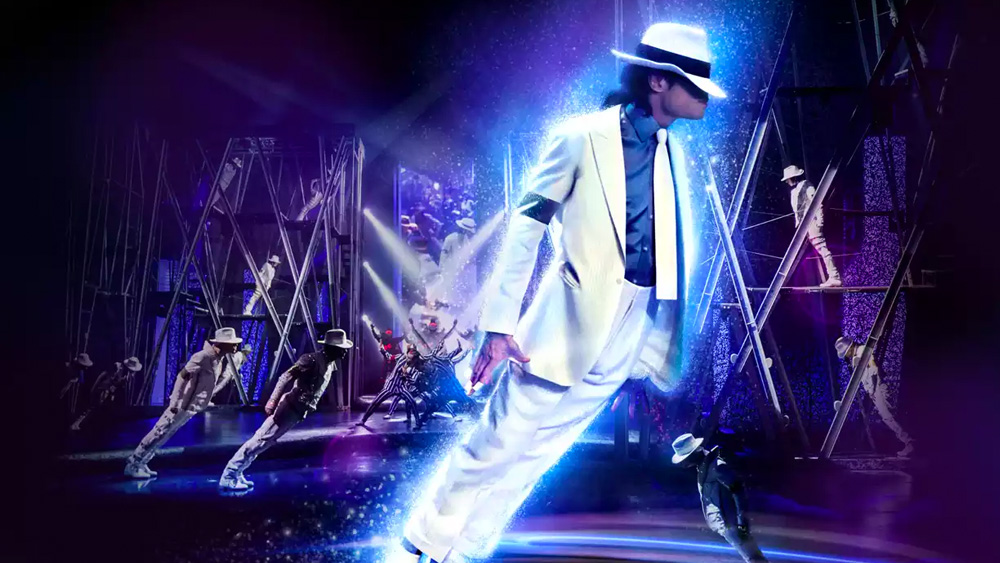 If you are planning on attending the Michael Jackson Diamond Birthday Celebrations in Las Vegas, you may find the following information of some interest. 
The celebration will take place on Wednesday, August 29th, what would have been Michael's 60th Birthday, at the Mandalay Bay in Las Vegas. 
This year, Michael's Estate has decided to honour his desire to help disadvantaged people, especially children and will be welcoming The Elizabeth Taylor AIDS Foundation to the event. They will join forces to support the work of GAIA Elizabeth Taylor Mobile Health Clinics which brings accessible and free health care to those living in rural Malawi.
The celebrations begin at 2.30p.m and will conclude in the evening with a big outdoor party which is will be hosted by Michael's Estate & Sony Music. Also attending will be the creative team behind 'Michael Jackson ONE,' Jackson family members and other special invited guests. The schedule is as follows:
2:30p.m. – 3.00p.m. Meet & Greet with MJ Estate and invited guests at 'Michael Jackson ONE' Theatre lobby
3.00p.m. Annual book signing by Michael Bush at 'Michael Jackson ONE' Boutique
7.00 p.m. & 9.30 p.m. 'Michael Jackson ONE' performances
8.30 p.m. – 1.00 a.m. Outdoor party at Daylight Club open to ticket-holders to both the evenings shows of 'Michael Jackson ONE' who are aged 21 years of age and older. 
The emcee of the night's festivities will be radio personality, Sway Calloway, the host of 'Sway In The Morning.' There will also be special presentations and performances by guest stars throughout the party. 
Food and drinks will be available to purchase as well as social media activations inspired by Michael Jackson short films. To book rooms, please visit Mandalay Bay.
Purchase tickets for 'Michael Jackson ONE'
In addition to the above, Mr John Branca will also be hosting a more intimate Q & A session for Michael's fans. Please go here for more information on how to register for this.
Source: MJ Online & MJWN
Leave a comment