New 2019 Calendar With 20% Off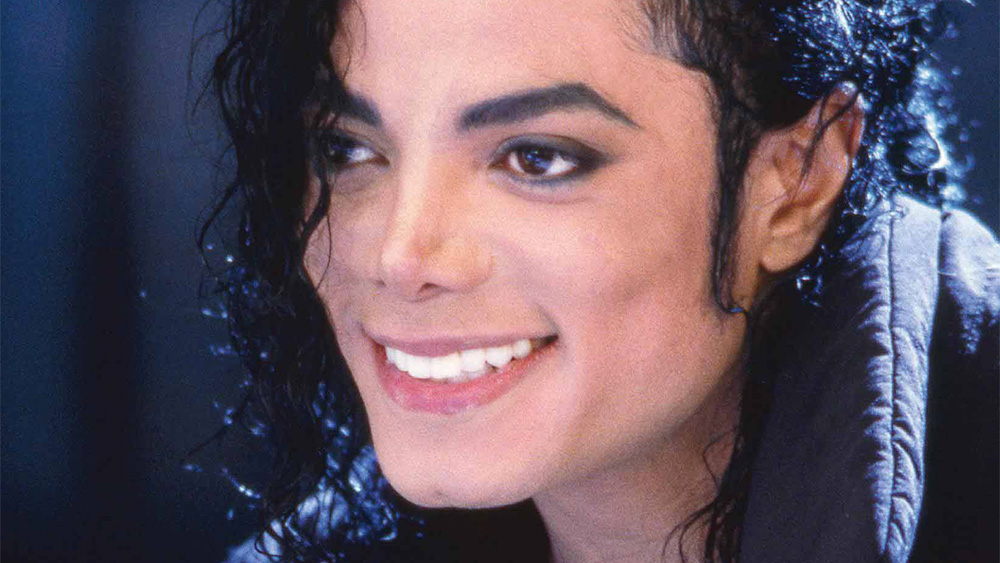 Danilo are offering 20% off all their NEW 2019 calendars until Sunday, August 12th, including their NEW Michael Jackson A3 & Collector's Edition Calendar.
All you need to do to obtain the discount is add the code: PREORDER20 at the checkout. Remember delivery is free within the UK too. (If you live outside the UK you can still order and use the discount, but there will be a charge for delivery).
Both calendars are priced at £9.99.
Source: Danilo & MJWN
Leave a comment