Sony Corp Now Own Michael's Share Of EMI Music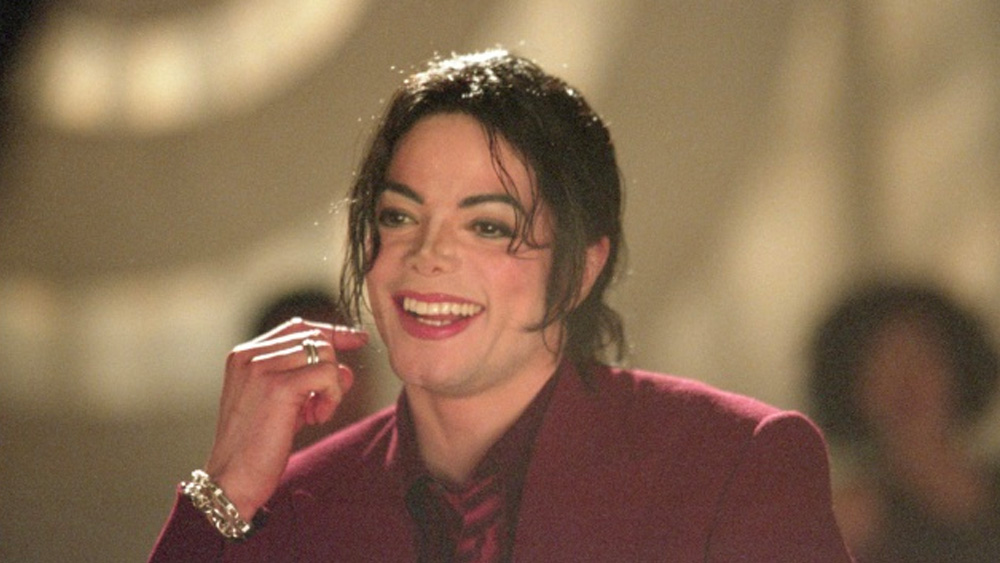 On announcing it's financial results, Sony Corp have revealed that it now owns Michael's Estate share of EMI Music Publishing. which they have acquired for $287.5 million. This is the first step according to the report, of their pending acquisition of EMI.
Sony Corp have agreed to purchase EMI for a total of $2.3 billion, plus assume their debt of $1.359 billion. Michael and Sony's shares combined are valued at $1.091 billion which means the business is valued at $4.75 billion.  Michael's Estate held a 9.84% interest in EMI therefore, they should have received around $287.5 million for the deal.
If you take into account Michael's Estate sold the Sony/ATV catalogue in 2016 and add this sale of EMI assets, the Estate has made over $1 billion in publishing assets.
Source: Billboard & MJWN
Leave a comment