Tax Case Update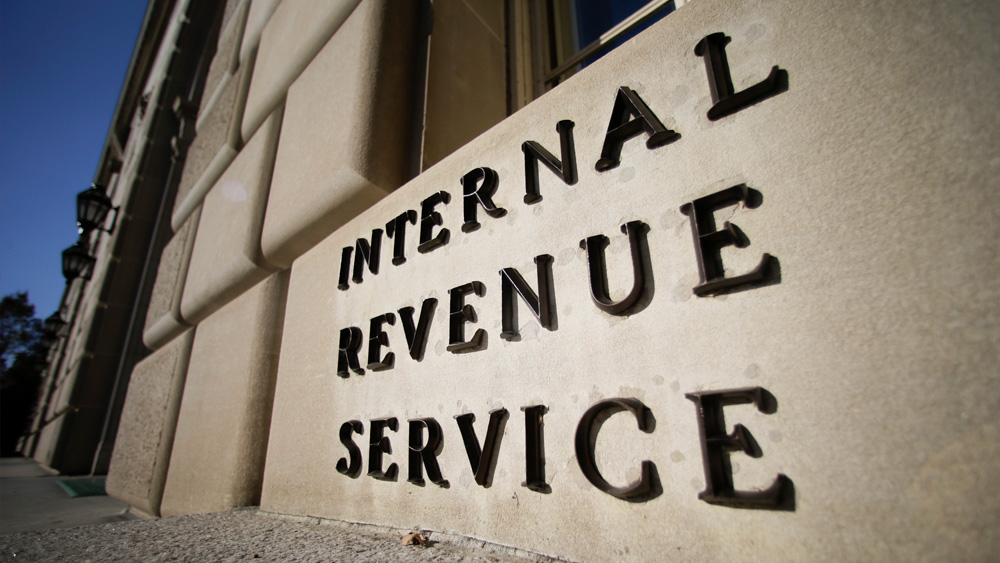 A petition that was filed by the Tax Court and has been ongoing since August 14th, 2013, against the Michael Jackson Estate, has already taken almost five years and could stretch another year, according to an article by Forbes.
The IRS is arguing that Michael's name and likeness should have been valued at $161 million and not the lesser figure which the Estate are claiming. In 2013, the IRS claimed Michael's name and likeness was valued at was $434 million, so it has reduced over time.
The author of the article on Forbes web site, Peter J Reilly, has been doing some research on the case and he feels that we won't be getting a decision on the case from Judge Holmes until at least the spring next year.
The read Reilly's article click here.
Source: Forbes & MJWN
Leave a comment