Stream 'Ghosts' On Amazon Prime Video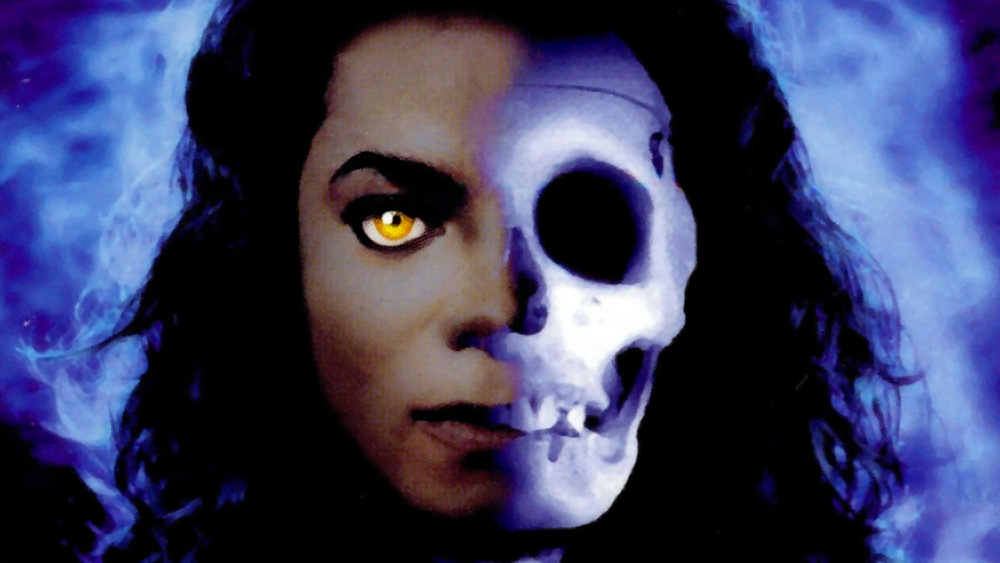 Michael Jackson's 1996 epic short film 'Ghosts' is now available to stream on Amazon Prime Video. 'Moonwalker' was released on the streaming service earlier this year but was swiftly removed after less than a few days. While there was no official announcement about 'Ghosts' becoming available it's not clear whether the short film will follow the same fate as Michael's 1988 feature film. This is the first time in 21 years 'Ghosts' has officially been released.
The film tells the story of a scary Maestro, played by Michael, with supernatural powers, who is being forced out of a small town by its mayor, also played by Michael. The movie includes a series of dance routines performed by Michael with songs taken from his 'HIStory' and 'Blood on the Dance Floor' albums.
The film was co-written by horror novelist Stephen King and directed by special effects guru Stan Winston.
Source: Amazon Prime Video, MJ Vibe & MJWN
Leave a comment