'It Don't Matter To Me' Chart Updates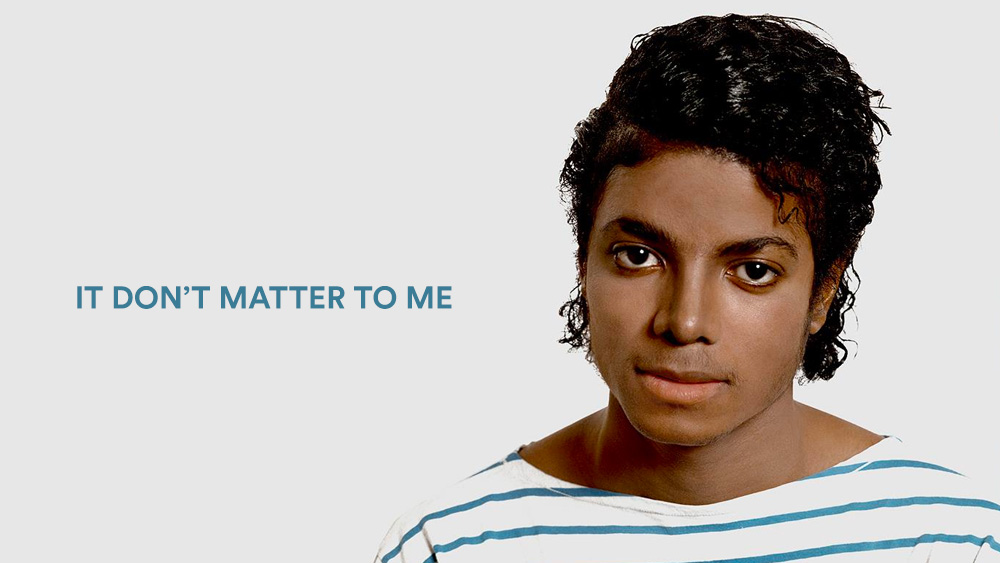 After hitting Number 2 in the UK Official Charts, the Drake song 'It Don't Matter To Me' which features Michael's vocals as the hook has entered the Billboard Hot 100 at Number 9.
The new song becomes Michael's 30th solo Hot 100 top 10, making him one of just five artists to reach the milestone. It's also his first Hot 100 hit on which he is billed as a featured artist vs duets. That said Michael has featured prominently in other hit records without credit, such as 'Somebody's Watching Me' by Rockwell.
Elsewhere, in the Spotify charts, the song has previously sat at the Number 1 spot in many countries. Today it's Number 2 in their global chart and Number 1 in their viral charts.
Source: Billboard, Spotify & MJWN
Leave a comment