Madonna Visits 'On the Wall' Exhibition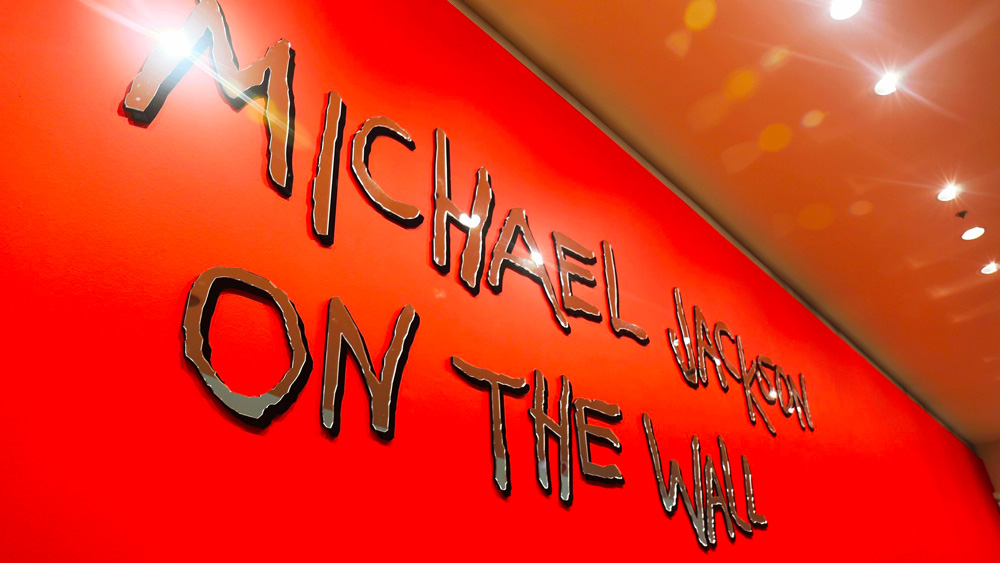 Madonna made a surprise appearance at the Wireless Festival in London on Saturday with rap group Migos.  Whilst in London for the festival she also took the opportunity to visit the Michael Jackson – 'On The Wall' Exhibition at the National Portrait Gallery. She posted a picture of herself, looking through a book at the exhibition on her Instagram account. The book was open at a page which featured both her and Michael at the Oscars in 1991. Her comment to the picture was:
Holding M.J. Close to my ♥️ with M.J. In the back!! …. See this show!!
Source: Star Magazine & MJWN
Leave a comment