'Don't Matter To Me' Hits Number 2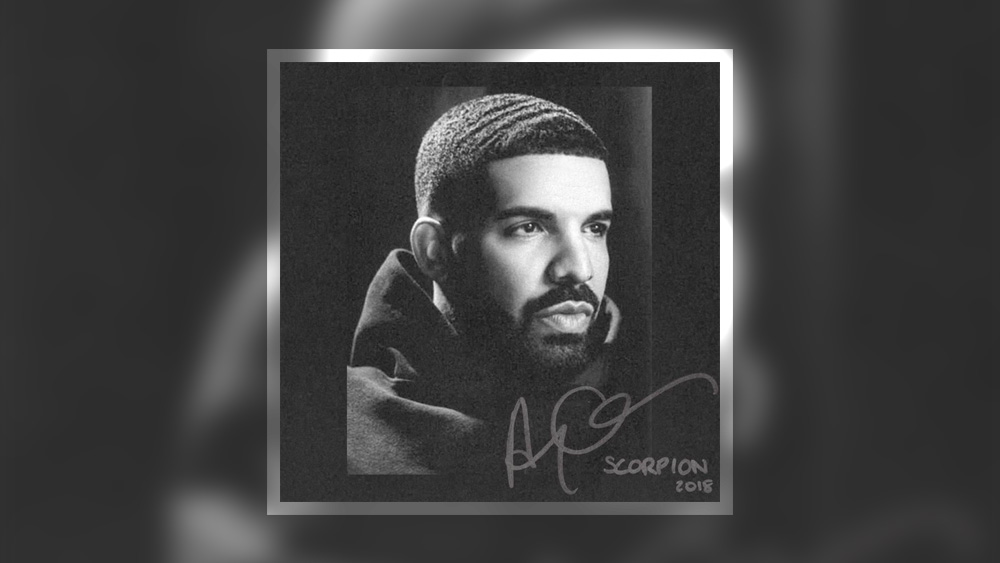 The surprise new song by Drake, which features Michael Jackson, has debuted at Number 2 on the official UK charts.
'Don't Matter To Me' is a track from Drake's new album 'Scorpion,' released last Friday. Michael's vocals, which supply the hook for the song, were taken from a previously unreleased session with Paul Anka believed to be recorded around 1983. 'Love Never Felt So Good' and 'This Is It', we're both recorded at the same time.
It's unknown how much more of this song Michael may have sung and what other vocals and songs were recorded during their collaboration. It's also unknown at this time if there's any plans to release more from Michael's solo material of this song.
Drake's new album has become the first album to hit 1 billion streams globally across all streaming platforms in a single week, making it the first album to reach the milestone.
Source: Official Charts, Billboard & MJWN
Leave a comment