Travelling To Vegas For Michael's Birthday?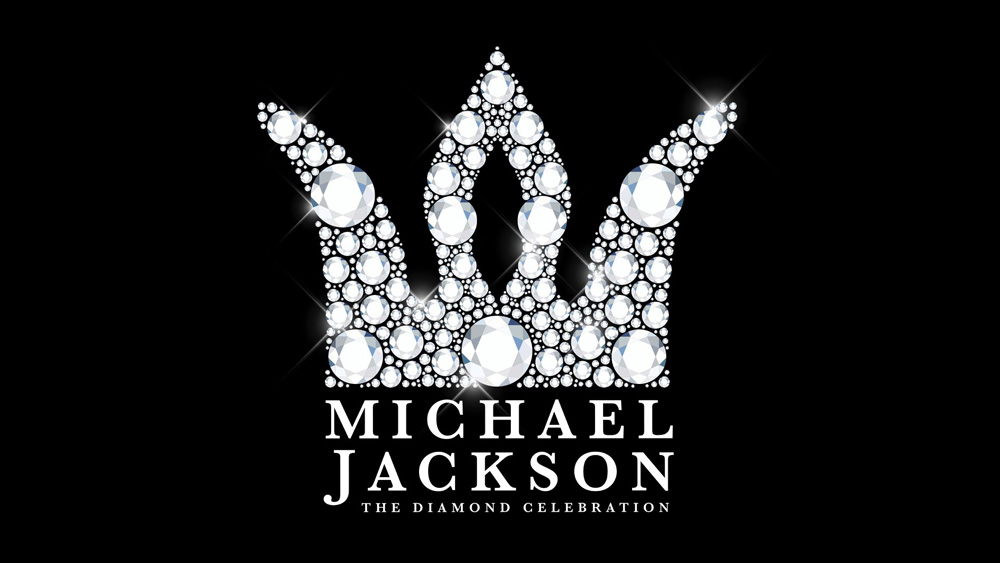 If you are planning on travelling to Las Vegas for the Michael Jackson Diamond Birthday Celebrations, we have received the following information which may assist with your booking.
To book a room with the MJ Block please click here.
For tickets to the show please click here.
MJ Online are also advising that this year the activities will begin earlier than normal, therefore, ask that you arrive before noon on August 29th.
Source: MJ Online & MJWN
Leave a comment