Neverland Rides In County Fair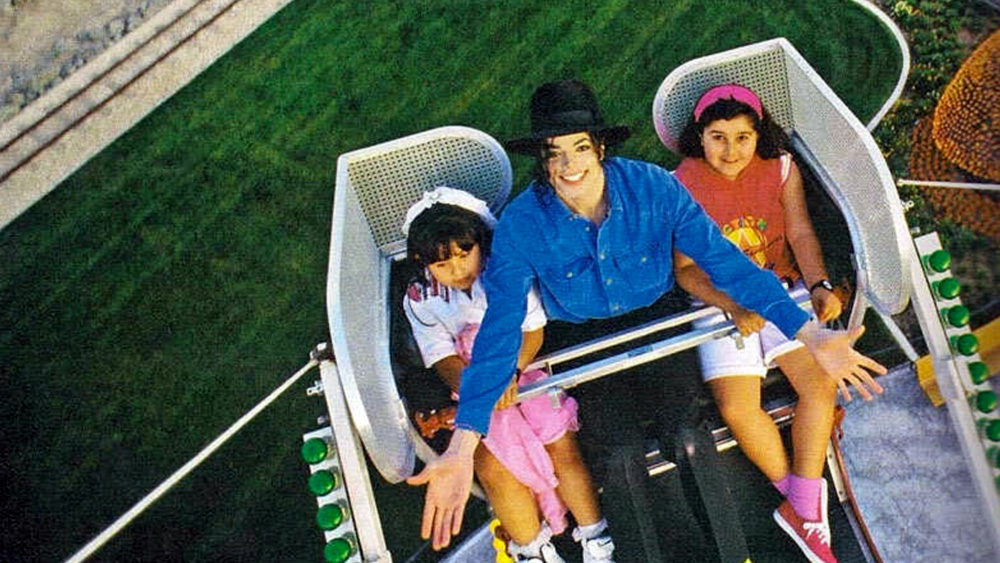 This year, at the Santa Barbara County Fair, there will be thirty-two rides provided by Helm and Sons Amusements, some of which, have a special connection to Santa Barbara County. Included in these special rides are three from Michael's Neverland Valley Ranch – The Zipper, Lolli Swing and Spyder.
Michael had a long history with Helm and Sons Amusements.  The grandfather of the current owner Davy Helm, once owned a ride called Wave Swinger that apparantley Michael "fell in love with." Michael asked him if he could buy the ride, but was offered a lease instead. Later, Helm and Sons had the responsibility for the upkeep of all the rides at Michael's ranch and the company now owns six rides that were at Neverland.
The Santa Barbara County Fair will run from July 11th – 15th.
Source: Noozhawk & MJWN
Leave a comment