'Moonwalk' In 7 Continents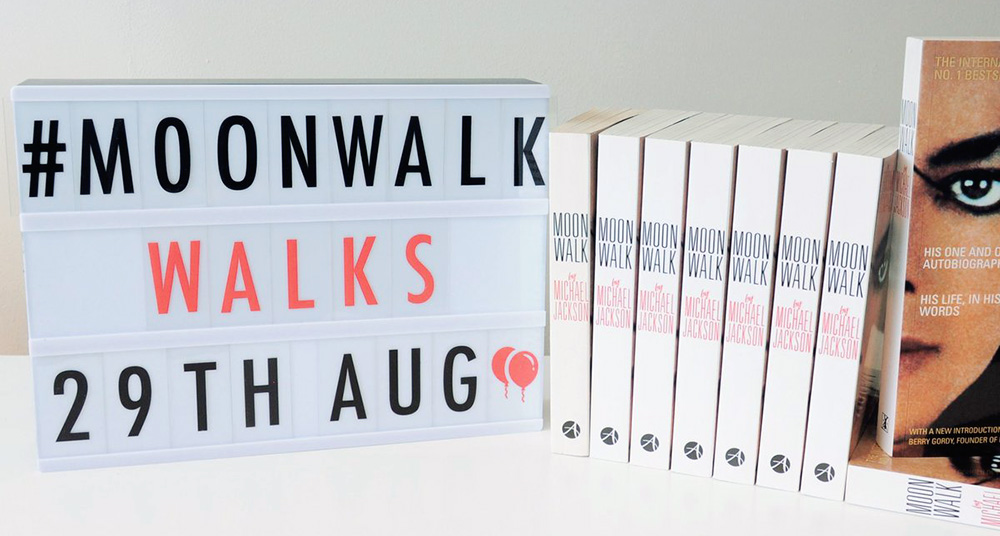 We have received the following press release from Steven Hodges, who is the founder of MJ Fans For Charity. The press release is about an event they are organising for Michael's 60th Birthday.
#MoonwalkWalks – A Michael Jackson 60th Birthday Fan Tribute.
Fans behind the MJ inspired charity MJFFC.org.uk are planning a 60th Birthday tribute to Michael which consists of them sending Michael's book, 'Moonwalk,' to all 7 continents to spread the words of Michael and to spread awareness of other charities and MJ groups.
The idea is that these 7 books will get picked up by passers by and read. When they have finished with the book, they will leave it for someone else to pick up and so on. The activity and locations will all be logged offline and online by participants and MJ fans will be able to follow all 7 books around the world, maybe even coming across one themselves!
They are looking for the initial "sponsor" for each book. Each book sponsor is sent a copy, needs to leave it at an interesting location on or before the 29th August, 2018 and then send in or upload some photos on the 29th. The Australia and Europe books have already been officially sponsored and there are various ideas for the others, but they are looking for assistance with the other books, in particular Africa, Asia and Antarctica.
You can find out more information about the tribute and how you can become a sponsor at www.mjffc.org.uk/moonwalkwalks
Source: Steven Hodges @ MJFFC & MJWN
Leave a comment