Bart Stevens Speaks On Working With Michael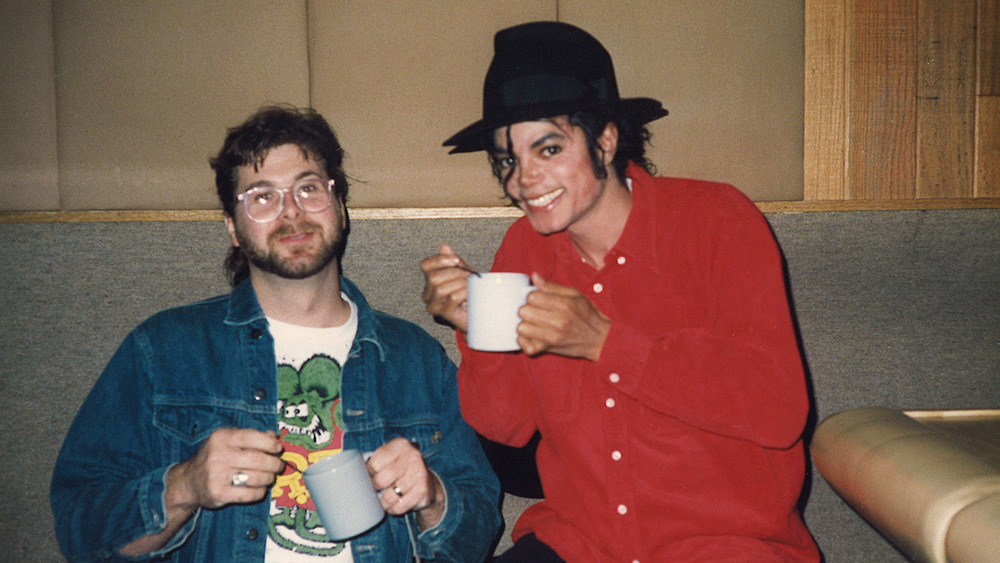 Bart Stevens worked with Michael on the 'Dangerous' album and now you can go along and see him speak at an event in Dallas, at the Old Red Museum.
Stevens was born in Texas but moved to Los Angeles after graduating and was there for thirty years involved in the music industry. Now he's back in Texas, in Dallas, working at the Old Red Museum.
During the event Bart Stevens will be sharing his personal stories about his friendship and experiences working with Michael. There will be photographs, music and Stevens will explain what it was like working at Neverland Valley for five years.
This event will take place on:
Saturday, June 23rd at 10.00a.m. – 3.00p.m.
Old Red Museum of Dallas County History and Culture, 100 South Houston St, Dallas.
Tickets are available at Old Red Museum Guest Services or OldRed.org.
Proceeds from the event will support Old Red Museum education programs.
Presented by Old Red Museum, a 501(c)(3) company dedicated to inspire and educate visitors about the rich and varied cultural, economic, political and social history of the Dallas County Area.
*No phones, cameras or recording devices will be allowed in presentation. A secure complimentary phone check will be available at the door.
Source: Bart Stevens & MJWN
Leave a comment