Lenny Kravitz's New Song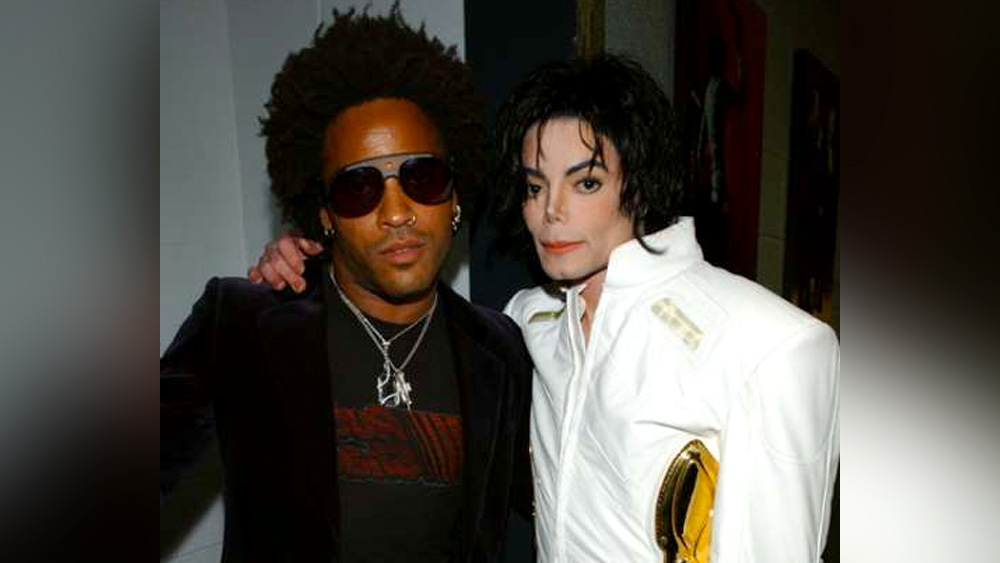 Last Friday, Lenny Kravitz released a new song called 'Low,' which features Michael Jackson on vocals singing "whoo" in the background during the chorus. Initially, his fans thought it was him impersonating Michael, by Kravitz has clarified it was Michael singing and not him.
Kravitz has been a fan of Michael since he attended a Jackson 5 show in New York at Madison Square Garden many years ago. It then became his dream to work with him, which he of course achieved when he recorded '(I Can't Make It) Another Day' with Michael during the 'Invincible' sessions at the turn of the century.
On that recording, Kravitz says;
"He's the person who made it happen for me. He loved working together. He asked me to push him. I did."
'Low' will feature on Kravitz's new album, 'Raise Vibration.'
Source: Music Times & MJWN
Leave a comment