Heart On The Line by Bonnie Lamrock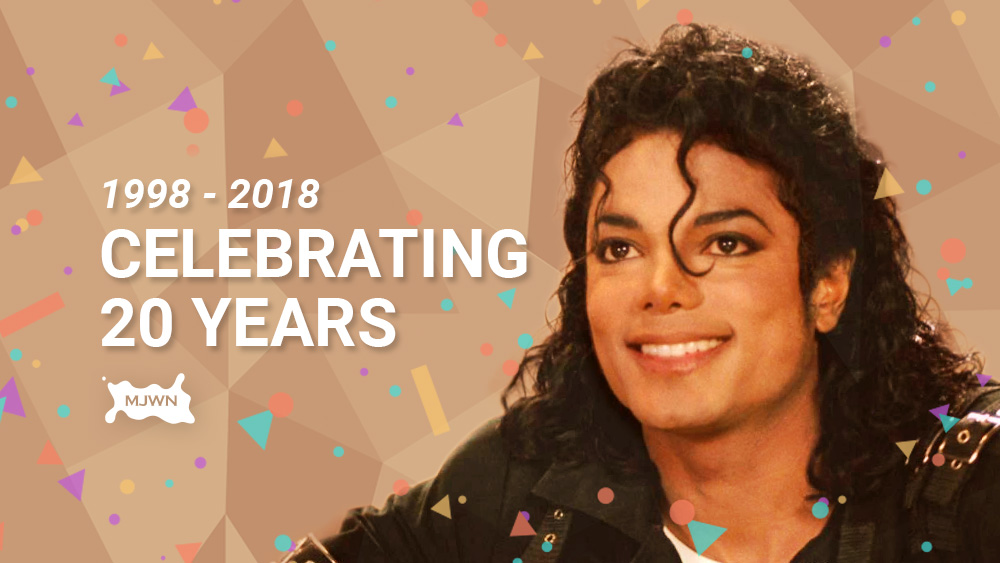 MJWN was my chosen website for anything I needed regarding Michael Jackson. I began as a fan of Michael, but soon became a big fan of this club! I remember the staff would always write me back without fail. They made me feel as if I were part of the family right from the start. That's what kind of club they are.
I had much communication with the president of MJWN and one day she invited me to officially work with the team. MJWN sent me papers to sign before I could even begin. (All the way from England!) I signed the contract/agreement, sent it back to them and became an official worker of this amazing club.
One of my jobs were to write articles. I had a special column called 'Heart On The Line' and I would write about various subjects relevant to things going on with Michael. Then one day I was asked if I'd like to work at Michael's 45th birthday party in LA! Yes, he was going to be there and heck yes, I decided to go. We all had a great time and so did Michael!
Later, I decided to open up my own website and yes, I have MJWN to thank for that because they taught me everything I know. Especially to respect Michael's privacy as well as to avoid posting anything until I knew for sure it was fact.
In my short time of working with the staff at MJWN I found them to be loyal, accurate and a very caring website who follow their moral compass. When other clubs are rushing to post a juicy story about Michael, MJWN takes the time to check the facts.
It was an honor to work for The Michael Jackson World Network and it's always an honor to visit their site.
Happy 20th Birthday MJWN!
Much Love,
Bonnie Lamrock
(MJ-Upbeat.com)
Leave a comment