The 'Smooth Criminal' Lean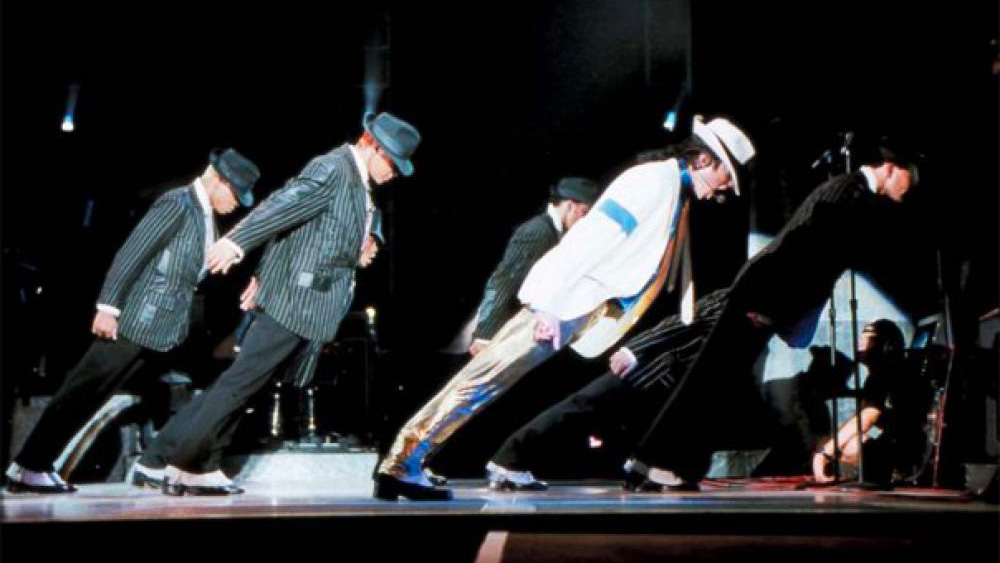 Today, under the topic of 'Health' on the BBC website, there is an article relating to Michael's 'Smooth Criminal' lean and how it could damage your health.
We all know that Michael wore shoes which he'd patented to help him achieve the lean, but not everyone is aware of that and spine experts have warned others from attempting the dance move.  Manjul Tripathi and colleagues from the Postgraduate Institute of Medical Education and Research in Chandigarh, India, have said in the Journal of Neurosurgery that; Spine: "Most trained dancers with strong core strength will reach a maximum of 25 to 30 degrees of forward bending while performing this action. MJ pulled off a gravity-defying 45 degree move that seems unearthly to any witness."
Read the full BBC article which also includes a couple of diagrams.
Source: BBC & MJWN
Leave a comment