35 Years Of The Moonwalk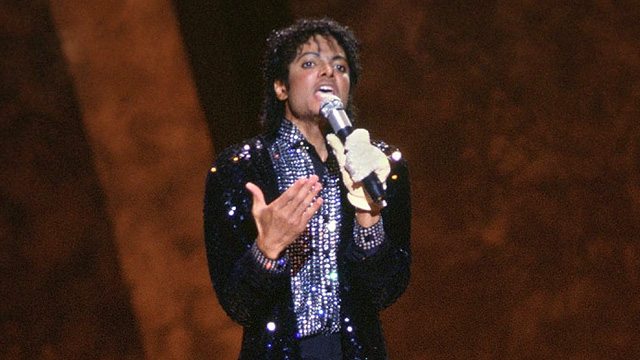 It has been 35 years today since Michael first moonwalked on stage at 'Motown 25: Yesterday, Today, Forever.'  The show was recorded on March 25th, 1983 at the Pasadena Civic Auditorium in California, but it wasn't shown on television until May 16th.
Michael performed a medley of 'I Want You Back,' 'The Love You Save,' 'Never Can Say Goodbye' and 'I'll Be There' with his brothers, then once they'd left the stage, Michael sang 'Billie Jean' and performed the moonwalk for the first time.
Older fans will remember watching the show and saying "What was that?" or "How did he do that?" It seemed like the whole world was talking about this iconic dance and they probably were. Michael certainly knew how to capture an audience!
Here is Michael's performance at Motown 25:
Source: MJWN
Leave a comment