Most Streamed Song Of The 1960's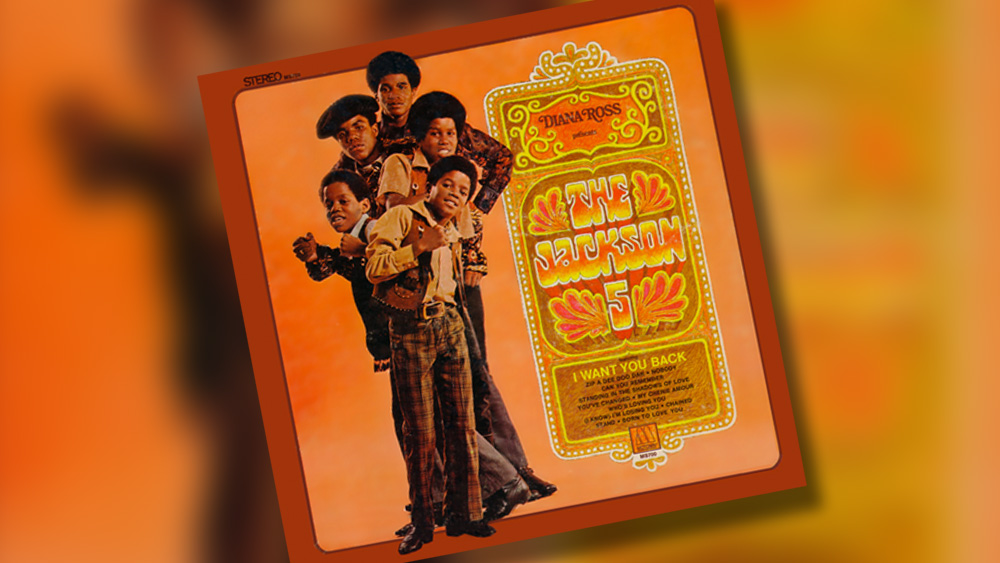 This week, the BPI (British Phonographic Industry) looked at the 15,000 most-played tracks of 2017. What it showed was that songs like TLC's 'No Scrubs', Toto's 'Africa' and The Temptations' 'My Girl' are still receiving millions of streams. BPI analyst Rob Crutchley calculated that 30% of the music played on streaming services last year was released before 2010.
When taking a look at the most popular tracks from each decade, festive classics such as Bing Crosby's 'White Christmas, Wham!'s 'Last Christmas' and Mariah Carey's 'All I Want For Christmas' proved most popular.
However, last year the most streamed track from the 1960's was 'I Want You Back,' which was the Jackson 5's first single on the Motown label. When it was released in 1969, it made stars of the brothers overnight and became the first of four consecutive number ones on the US chart for the family group. It also set the road for Michael Jackson to become the global superstar he is known as today. On recording the song, Michael's older brother Tito said;
"Michael was 10 years old, but he sang it like a bird."
In total, 12.6m people listened to the classic track last year.
Source: BBC & MJWN
Leave a comment