'Behind The Gates Of Neverland' Update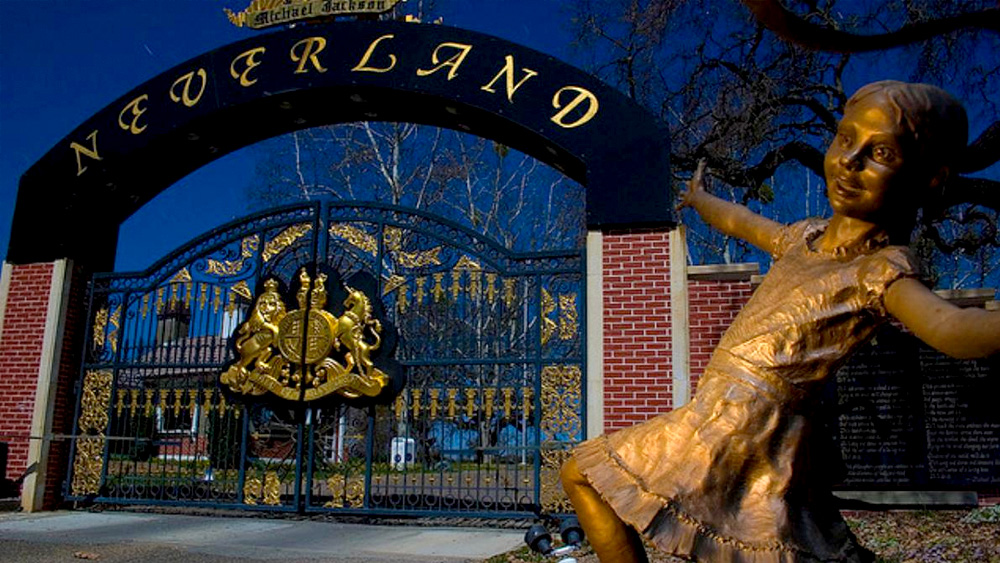 Last year, we told you about a book titled 'Behind The Gates Of Neverland' written by Lori Armstrong & Ray Robledo which you could pre-order on Amazon. The book is now available to order.
Ray Robledo was Michael Jackson's friend and was also Michael's Neverland Valley Amusement Park Manager from 1988 to 1996. They shared a deep, true bond and had a mutual respect for each another.
Ray grew tired of the false accusations surrounding his friend and therefore teamed up with author Lori Armstrong to publish the truth as he had witnessed it.
This book is written with "…kind eyes, open ears and hand-written notes of Ray." It includes the humorous side of Michael, Elizabeth Taylor's wedding at Neverland, the ghostly spirit of "George" who roamed Neverland, the actual arrest of the REAL Billie Jean at the ranch, (she was apprehended by Ray), and so much more. It also includes all of Michael's humanitarian work with never-before-seen-pictures.
Ray & Lori had such a huge response from this special tribute that they are working on a second book, which gives you, Michael's fans, the opportunity to be in the new book by asking – WHAT HAVE YOU DONE FOR THE LOVE OF MICHAEL? Did you sneak out to go to his concert? Do you have tattoos of Michael on your body? Do you have the world's largest Michael Jackson collection? Maybe you have started a huge MJ social media platform for all of Michael's fans to enjoy? If you would like to share your story with them you can contact them by email: contact@authorloriarmstrong.com or on Facebook. They will review and consider all submissions they receive.
'Behind the Gates of Neverland – Conversations with Michael Jackson' is now available on Amazon with three options: Ebook, Full-Colour Coffee Table Book and Black/White Coffee Table Book.
Source: MJWN with special thanks to Lori Armstrong
Leave a comment