Original Moonwalk Shoes To Be Auctioned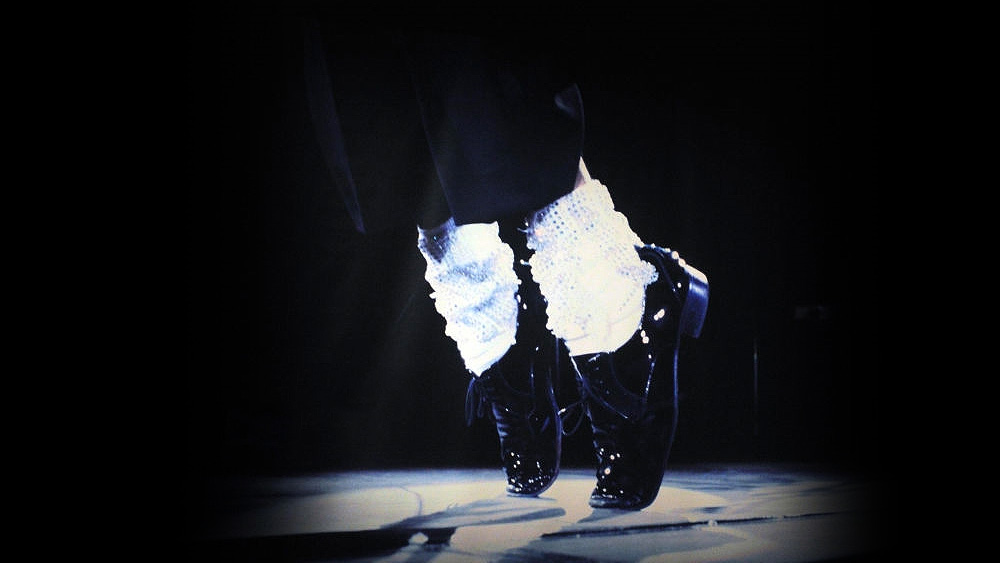 The original pair of loafers worn by Michael when he first moonwalked during the 1983 'Motown 25' special, will be available to buy at auction.
The auction will take place through GWS Auctions and the iconic shoes will be just one of the several pieces of Michael Jackson memorabilia that will be on sale. The auction is set for May 26, almost 35 years to the very day the moonwalk was debuted.
At the time Motown 25 was aired, Michael's 'Thriller' album was only five months old, and after singing a medley of hits with his brothers, he went on to perform a jaw dropping rendition of 'Billie Jean' (which was in the middle of a 7 week run at the number one spot on the Billboard Hot 100 music charts). It was during this performance he performed his signature moonwalk for the very first time, to massive cheers from the audience.
Michael originally turned down the opportunity to perform at the show, however he eventually agreed only upon the condition that he was allowed time for a solo spot (and a non Motown hit!). Though Michael had been in the limelight for 14 years since he started with the Jackson 5 in 1969, his performance at Motown 25 is often credited to be his breakthrough performance as a solo artist.
Michael went on to perform 'Billie Jean' hundreds of times in his life, making it usually the most popular song during his concert tours. He made sure to always perform it nearly identical to his historic 1983 performance, from the dance moves to the costume, which included his famous sparkly glove and black fedora.
And now we're all in with a chance to own a true piece of HIStory.
Source: NME & MJWN
Leave a comment