MJWN At 20 By Matt Blank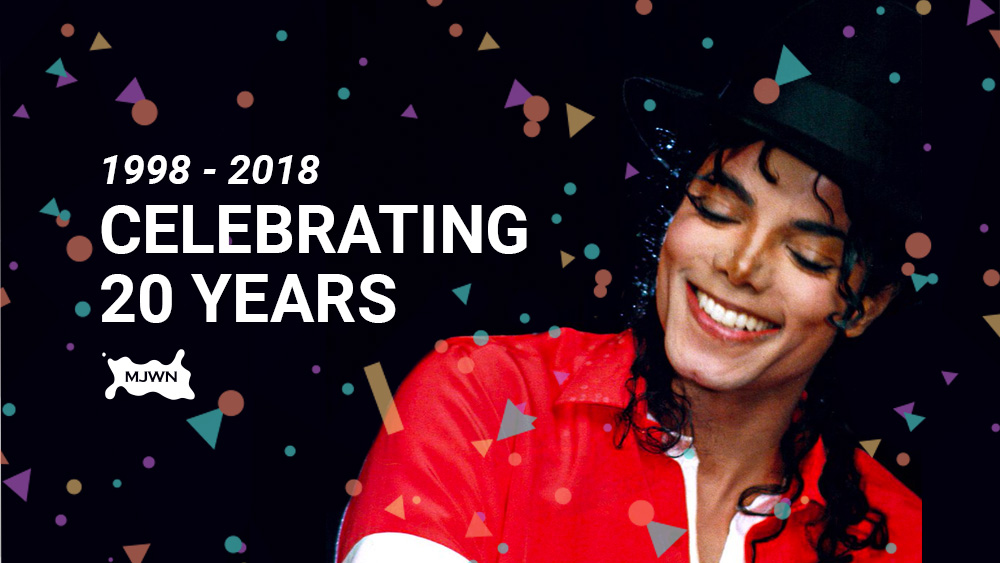 MJWN has shaped and forever changed my life. That sounds like hyperbole, but it's true. I got involved when I called up the President of the club, Jayne Ross, on practically a daily basis from 1999. I didn't know many other MJ fans around this time and Jayne was like a breath of fresh air. I'd ask 1,000 questions looking for answers or just her views on various things that Michael did, what she thought would come next and how the world treated him.
I became a full time member in May 2000, signing my confidentiality agreement at the Royal Albert Hall where we saw Michael together at Dame Elizabeth Taylor's tribute. My involvement with this second family has helped me in so many ways. From making life long friends, to meeting so many wonderful people, to getting opportunities I could never have dreamed of. Perhaps and most importantly, we supported each other during the unexpected and tragic year of 2009.
Since his passing it's fashionable to be a Michael Jackson fan. For example, lots of clothes shops sell trendy t-shirts with Michael on and everyone will talk about how great he was and how much of an inspiration he was. But truth be told, it was very different when he was alive. Some would mock you for being a fan and it was MJWN that helped me ignore all the negativity and be proud and excited to be a Michael fan. I would openly talk about him to anyone who would listen and not care what they thought. That strength of being part of a fan community is so important and one of the many reasons I love being involved in MJWN. Yes, we were there to support Michael and show him the love he deserved, but we're also here to support the fans and be a place everyone can come to and rejoice in all Michael offered us.
I have so many great memories from the past eighteen years I've been involved in MJWN…from getting together for events with the team, to designing and building our website and social media presence, to the wonderful fans I got to meet and the amazing opportunities that have come along the way and taken me all over the world. I am who I am today because of MJWN and of course because of Michael Jackson…and for that I'm incredibly thankful.
Happy 20th birthday MJWN!
Leave a comment