BBC Programme About 'Smile'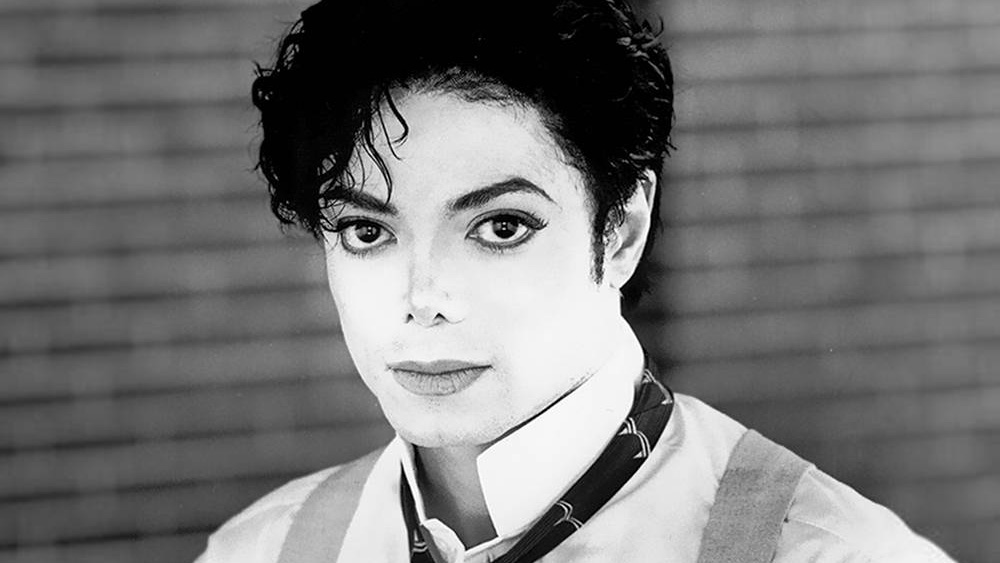 Sara Conkey from the BBC has reached out to MJWN to tell us that she is making a programme for the BBC Radio 4 series 'Soul Music' about the famous Charlie Chaplin song 'Smile,' which Michael recorded and released on his 1995 'HIStory' album.
Sara would love to hear from any Michael Jackson fans who have a particular memory or life event associated with this song. You can share your story with Sara, by contacting her at sara.conkey@bbc.co.uk.
Source: MJWN
Leave a comment