Teddy Riley Shares 'Dangerous' Moments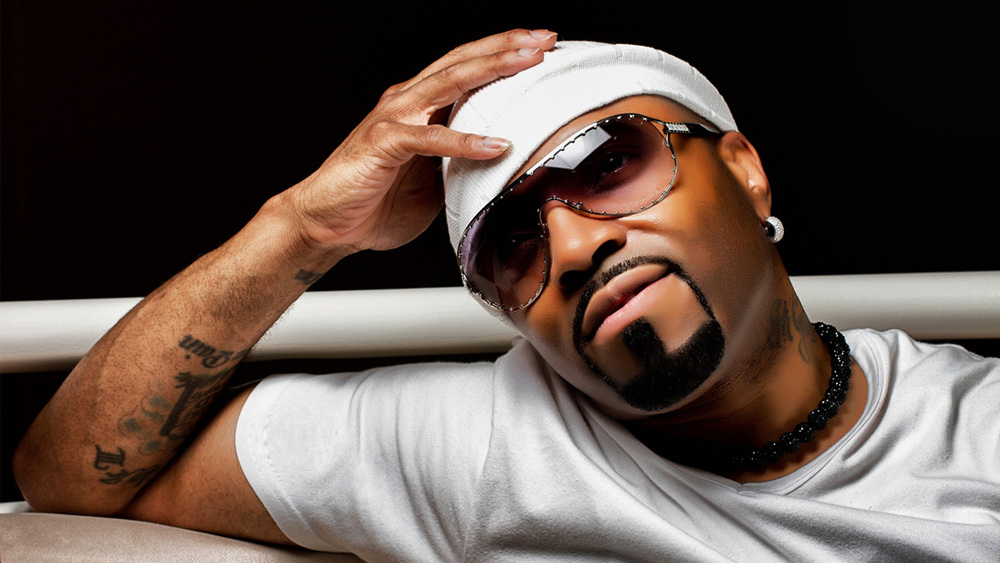 The 'Dangerous' recording sessions were completed in a studio Michael built specifically for Teddy Riley. To his exact specifications, which he also recreated for himself one year later in Virginia. In addition to the studio, that was also a small apartment built onto it, meaning Teddy "wouldn't have to leave, for anything." As the recording slowed down,  Teddy missed his family and wanted to go home.  According to the article, Michael pleaded with him. "Don't go! Not like the other guys. Not like Dallas." As a result of this, Michael arranged for Teddy's family to fly to California to keep him from leaving. He also put them up, in the Niko Hotel, until the album was completed.
At one point, Teddy told Michael; "you should show your form more. We don't know what you look like under all those coats and jackets." So, Michael pulled his hair back into a ponytail, put on a pair of jeans and made 'In The Closet.'
'Dangerous' sold over 35 million units with 7 million in the United States alone during its original pressing. The album cemented Teddy Riley as an A-list producer.
Source: Okayplayer & MJWN
Leave a comment