Michael's Theme Park That Never Was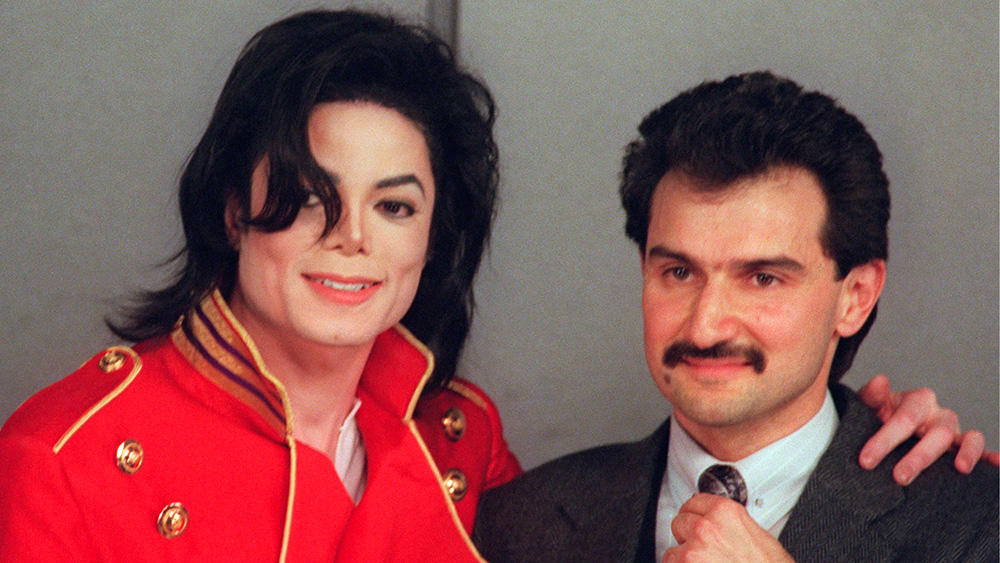 On a blog called Disney and More, you can see pictures of 'Peter Pan's Neverland,' a theme park that Michael wanted to create with Prince Al Waleed.
In 1997 when Kingdom Entertainment was created and Prince Al-Waleed was Disneyland Paris' largest stockholder, Kingdom purchased 50% of Landmark Entertainment, which gave the company a large cash infusion. Michael had 5% of this with Prince Al-Waleed having the remaining 45%.
Michael then asked Landmark if they could design a theme park, like Disneyland, that would be named 'Peter Pan's Neverland.'
On entry to the park you would have been greeted by a grand view of London. There were replicas of Kensington Gardens, Big Ben and the Houses of Parliament set in Victorian times. The set included a Peter Pan statue.
After entering the park you would then make your way to 'Neverland Island' via one of the two attractions on offer…either to fly or travel via boat.
If you chose to fly you would take off over Big Ben and then Tinker Bell would lead you to the island where you could see 'Mermaid Lagoon', 'Skull Rock' and you would land close to the 'Lost Boys' home in the woods.
If you selected to travel via the boat to 'Neverland Island,' your journey would include a trip through mysterious caves arriving on the island to waterfalls and lush vegetation.
Once at 'Neverland Island' you would have had the choice of six different areas:
Lost Boys Area
This included a roller-coaster, a tree house and a play area.
Mermaid Lagoon
This included a mermaid show, an underground restaurant and a boat ride.
Indian Village
This included a raft ride.
Pixie Kingdom
This was another play area for young children with giant mushrooms and carnival rides.
Skull Rock & Pirates Village
These plans were revised in May 1999 and contained even more attractions. Tower Bridge had been added, which included an indoor coaster and 3D theatre. In addition to this the Houses of Parliament now housed a 'Salute to J.M. Barrie' show.
For more details read the full article with drawings of the project before and after. Please be aware that all drawings are the copyright of Landmark Entertainment Group.
Source: D&M Entertainment & MJWN
Leave a comment