MJ Documentary Moves Towards Trial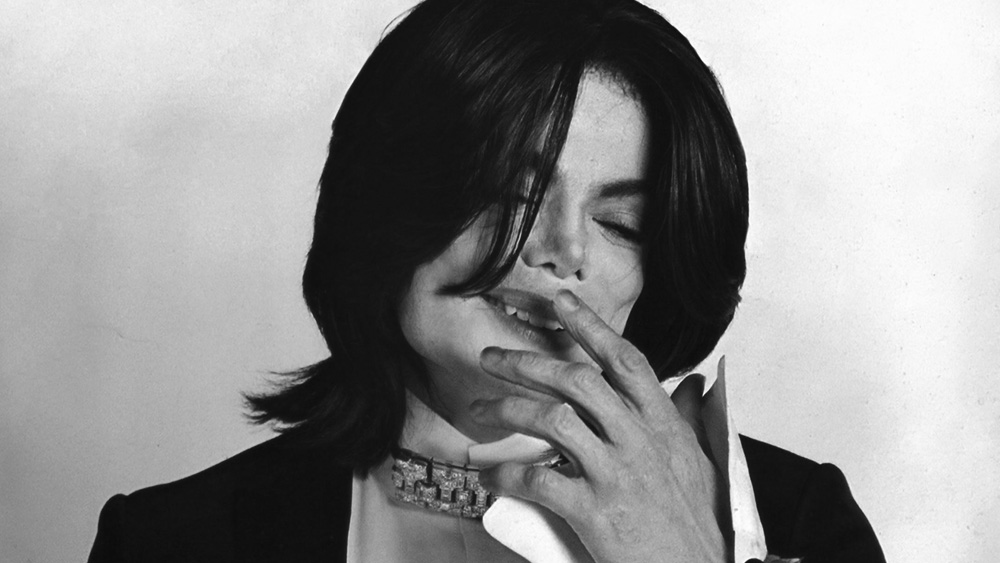 Michael's estate is one step closer to trial in a dispute over a documentary which is called 'Michael: The Last Photo Shoots.'
In 2014, Noval Williams Films the executors of Michael's estate, seeking a declaration that the documentary doesn't infringe the copyright either in Michael photos and video. U.S. District Judge Paul Crotty denied the executors' motion for summary judgment and in addition Noval's cross-motion for partial summary judgment, finding there are numerous factual disputes in the case. One of these was who actually owns the video footage of Michael taken during the 'Vogue' and 'Ebony' photo shoots.
According to the judges decision, Novel claims the footage was initially owned by Hasaun Muhammad but was subsequently transferred to Craig J. Williams and then Bonaventura Films. Bonaventura then granted Noval an exclusive license to use it. Michael's estate maintains that it is the owner of the footage because Muhammad agreed that he wouldn't exploit it without Michael's consent.
"Since Jackson is deceased, the only living person with direct information on the ownership is Muhammad," Crotty wrote. "But Muhammad has proven to be more elusive than a phantom."
The court found that the estate hasn't sufficiently proved its ownership of the copyrights and Noval hasn't established definitively that the estate doesn't own the rights, so the issue should be presented to a jury. In addition to this, Crotty held that Noval failed to prove the estate's counterclaim for copyright infringement is barred by the statute of limitations and that the documentary's use of the photos is protected by fair use. (Read the full opinion below.)
Judge Crotty also granted a motion to strike affidavits from Muhammad and Michael Williams, finding that the men are elusive and the court is unconvinced either of them will be available to testify.
Source: The Hollywood Reporter & MJWN
Leave a comment