'Man In The Mirror' Anniversary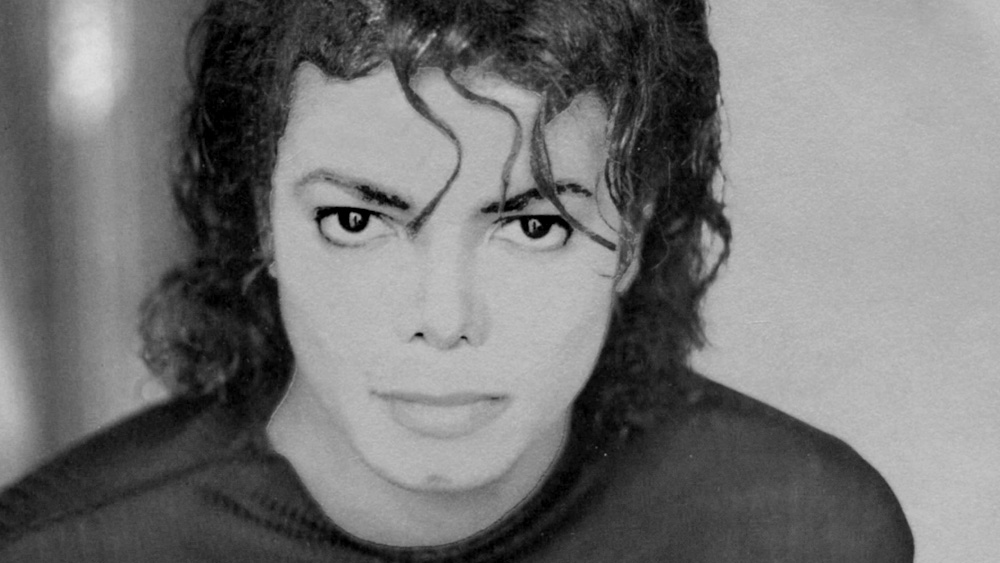 Yesterday, SM Entertainment announced on Facebook, that they will be commemorating the 30th Anniversary of 'Man In The Mirror' with a special concert – January 19th at 7.00p.m. (PT).
The concert will include Siedah Garrett, Quincy Jones, the Myron McKinley jazz trio, and Earth, Wind & Fire's Verdine White and Ralph Johnson.
Here is the announcement:
SM and YouTube to Host Concert in Commemoration of the 30th Anniversary of Michael Jackson's 'Man in the Mirror'
A special concert on January 19, 2018 will feature song's composer Siedah Garrett and other award-winning musicians' reinterpretation of the classic hit, to be livestreamed for audiences around the world on SM's YouTube channel
Los Angeles, January 15, 2018 — Korean music label SM and YouTube will be hosting its biggest collaborative concert yet: a special concert commemorating the 30th anniversary of Michael Jackson's hit 'Man in the Mirror', to take place on January 19 at 7pm PST (January 20 at 12 noon KST). This concert will feature exclusive performances by Siedah Garrett, the song's Grammy Award-winning composer, the Myron McKinley jazz trio, as well as appearances by the legendary Quincy Jones who was the song's original producer, Verdine White and Ralph Johnson of R&B/jazz group Earth, Wind & Fire's, and many others.
The concert will be livestreamed on SM's YouTube channel, available to audiences around the world concurrently: youtube.com/smtown . It will be released under the channel's SM STATION(Station) playlist, where SM releases new songs each week.
In another nod to the iconic song, SM will release a video of an exclusive duet between Siedah Garrett and Korean pop star BoA(보아(BoA)) on January 16th at 6pm KST (January 16th at 1am PST). This track and video were recorded at the Westlake Recording Studios in Los Angeles, where Michael Jackson had originally recorded 'Man in the Mirror'. This single will be available worldwide on Google Play Music, Apple Music, iTunes, and many more.
'Man in the Mirror' first debuted in January 1988 and peaked at #1 in the United States upon release, and spent two weeks at the top of Billboard's Hot 100 chart. In 2009, following Michael Jackson's death, the song peaked at number 2. On YouTube, Michael Jackson ranks amongst the top 40 most played artists on YouTube, earning over 3.68 billion views across the platform in 2017 alone. Over 80% of his views come from outside of the United States. 'Man in the Mirror' has earned over 228 million views to date across official videos, live videos and fan videos on YouTube.
Lee Sung Soo, Director of SM's Production Division said, "I was thrilled that the original writer of 'Man in the Mirror' Siedah Garrett, Myron McKinley, BoA and many artists have gathered for this 'STATION' session in celebration of 'Man in the Mirror' 30th anniversary. And I would like to extend my gratitude towards YouTube for providing full support to the concert."
Sun Lee, Head of YouTube's Music Content Partnerships for Korea and Greater China said, "I'm delighted that SM and YouTube are working together to showcase this commemorative concert for the iconic and beloved song 'Man in the Mirror.' Thirty years on, the song remains as moving and relevant as ever, and we're delighted to livestream this reinterpretation of a classic hit to a new generation of fans around the world on YouTube."
Here's the original 'Man In The Mirror' music video:
Source: SM Entertainment & MJWN
Leave a comment