'Thriller' In Top 10 Best Selling Vinyls Of 2017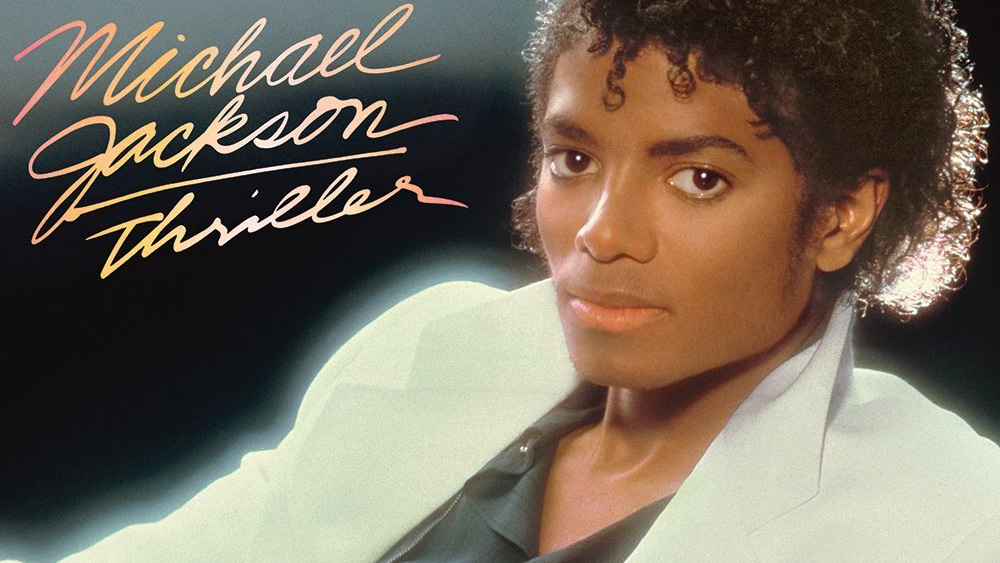 Thirty-five years after its initial release, Michael Jackson's iconic 'Thriller' album is still in the top 10 best selling vinyl albums of 2017.
At the beginning of last year the best selling album in the world broke a new recording, becoming certified 33-times platinum in the United States, making it the album with the greatest number of certifications ever. 'Thriller' is also the only album that surpassed 30 million. Globally the album has sold over 105 million copies.
Generally vinyl sales are back on the rise, up 9% from the previous year and 2017 marked the largest number of vinyl albums purchased since 1991. The top 10 vinyls of 2017 were:
The Beatles, Sgt. Pepper's Lonely Hearts Club Band – 72,000 copies
The Beatles, Abbey Road – 66,000
Soundtrack, Guardians of the Galaxy: Awesome Mix Vol. 1 – 62,000
Ed Sheeran, Divide – 62,000
Amy Winehouse, Back to Black – 58,000
Prince, Purple Rain (Soundtrack) – 58,000
Bob Marley and the Wailers, Legend: The Best of… – 56,000
Pink Floyd, The Dark Side of the Moon – 54,000
Soundtrack, La La Land – 49,000
Michael Jackson, Thriller – 49,000
Source: Ultimate Classic Rock & MJWN
Leave a comment